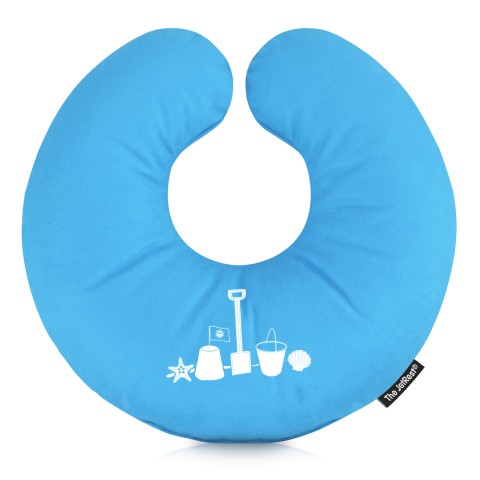 Dye Sub Icon Travel - Bucket and Spade No £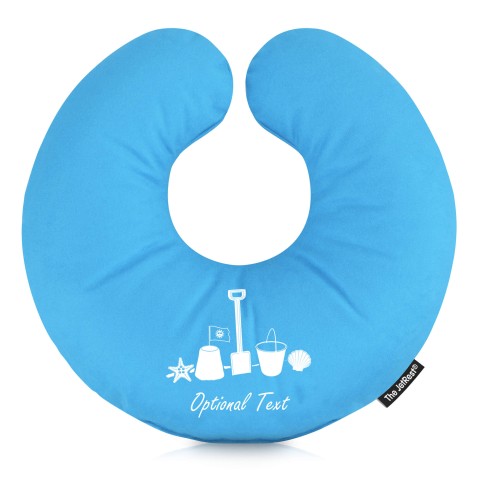 Dye Sub Icon Travel - Bucket and Spade No £

Dye Sub Icon Travel - Bucket and Spade No £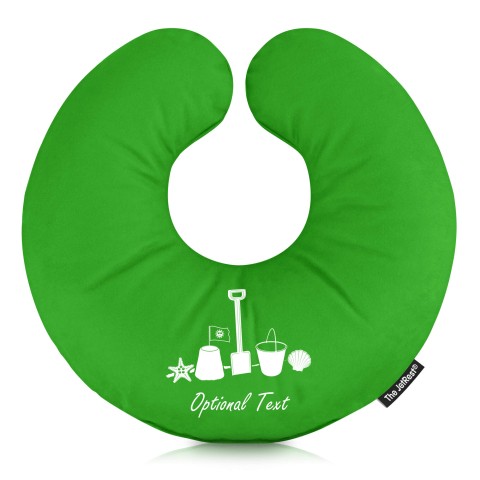 Dye Sub Icon Travel - Bucket and Spade No £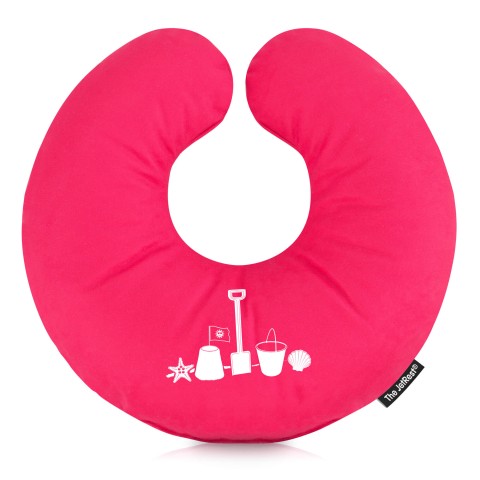 Dye Sub Icon Travel - Bucket and Spade No £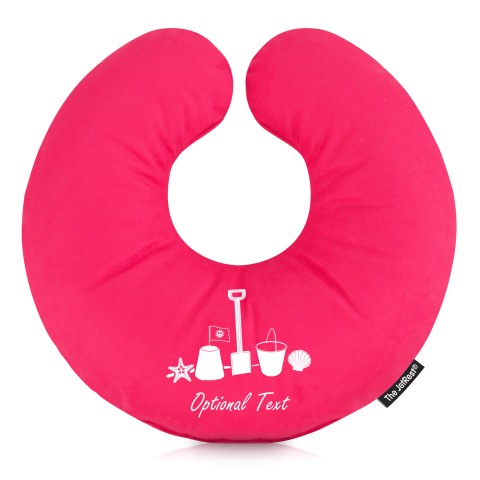 Dye Sub Icon Travel - Bucket and Spade No £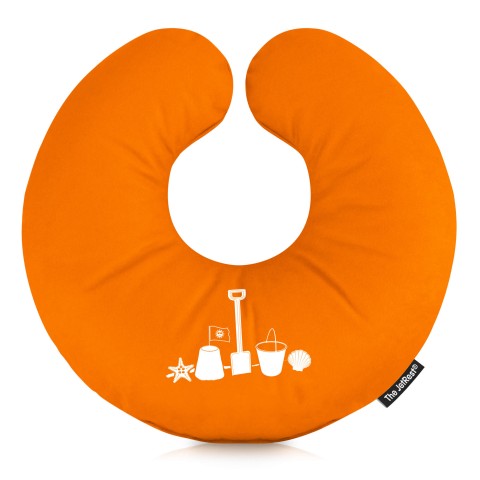 Dye Sub Icon Travel - Bucket and Spade No £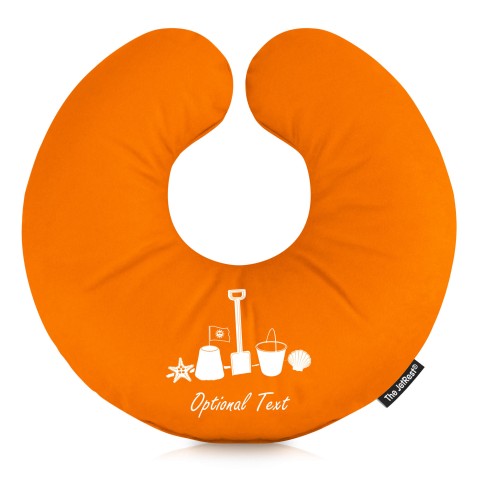 Dye Sub Icon Travel - Bucket and Spade No £

Dye Sub Icon Travel - Bucket and Spade No £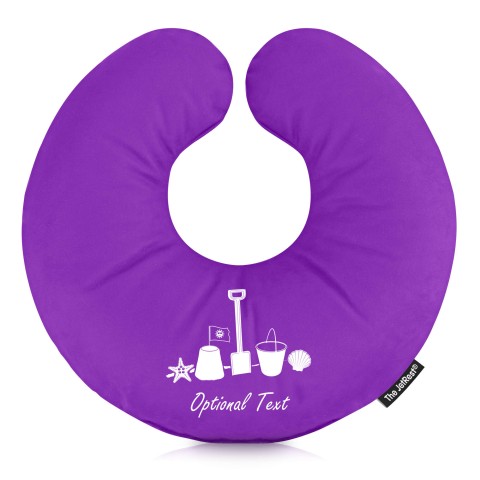 Dye Sub Icon Travel - Bucket and Spade No £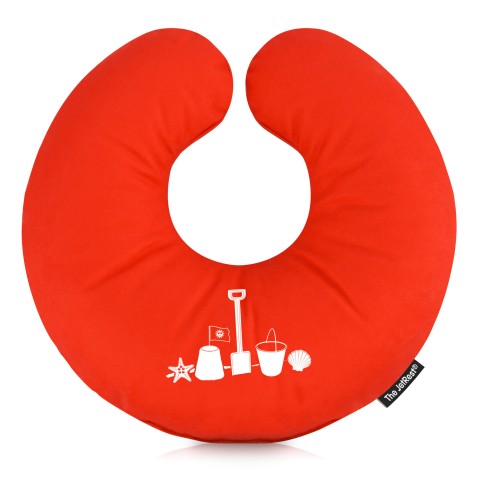 Dye Sub Icon Travel - Bucket and Spade No £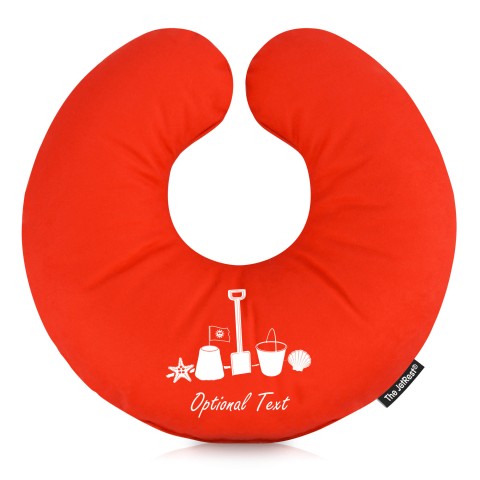 Dye Sub Icon Travel - Bucket and Spade No £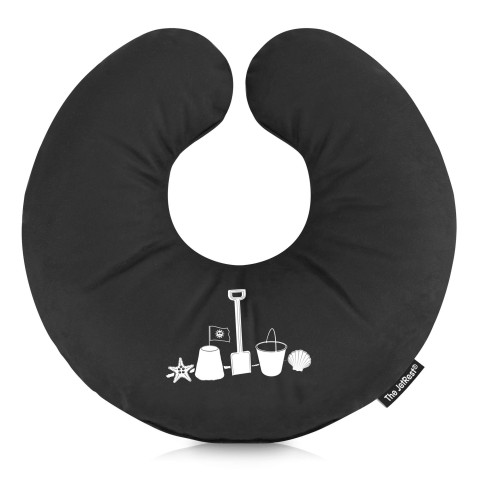 Dye Sub Icon Travel - Bucket and Spade No £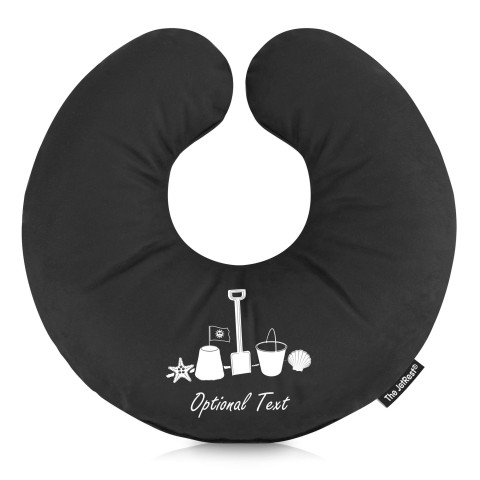 Dye Sub Icon Travel - Bucket and Spade No £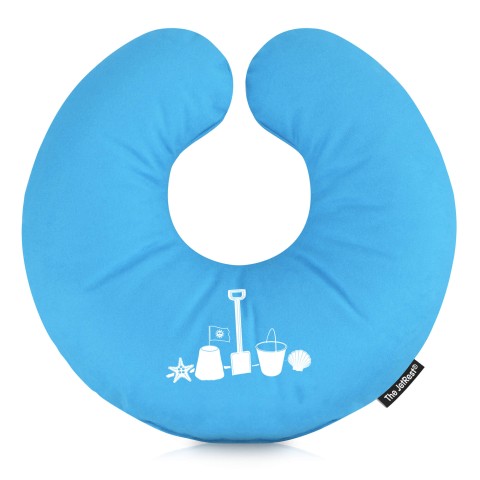 Dye Sub Icon Travel - Drinks No £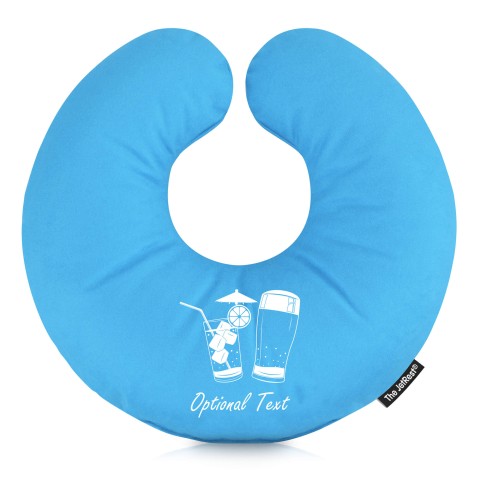 Dye Sub Icon Travel - Drinks No £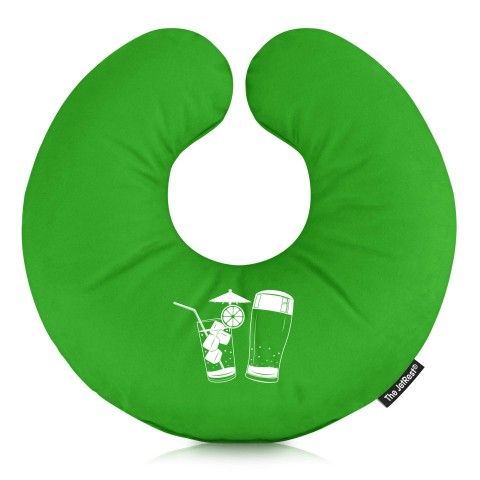 Dye Sub Icon Travel - Drinks No £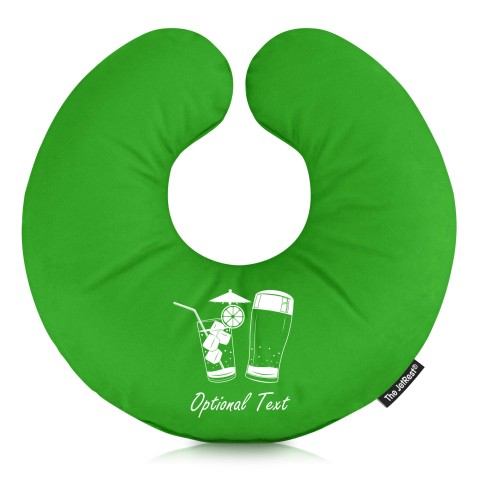 Dye Sub Icon Travel - Drinks No £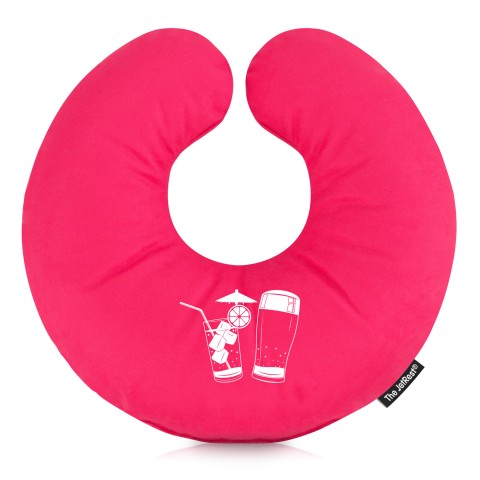 Dye Sub Icon Travel - Drinks No £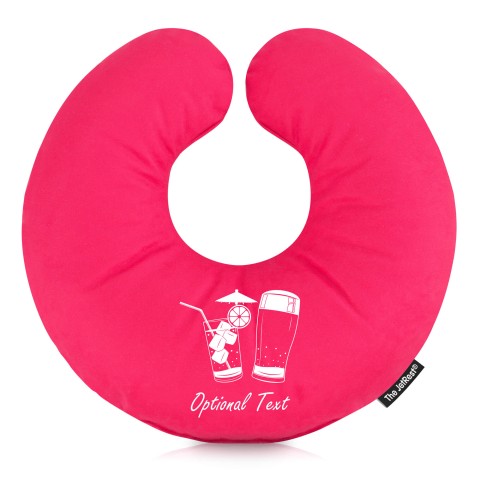 Dye Sub Icon Travel - Drinks No £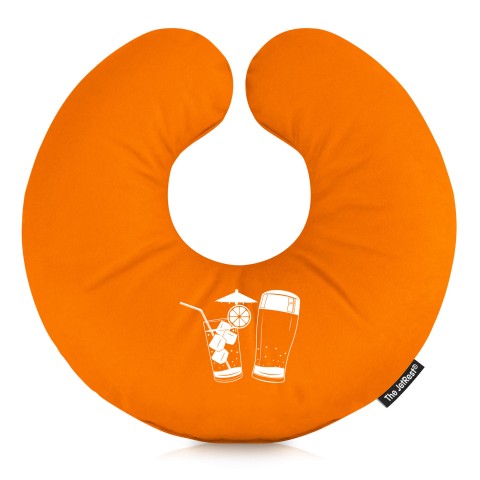 Dye Sub Icon Travel - Drinks No £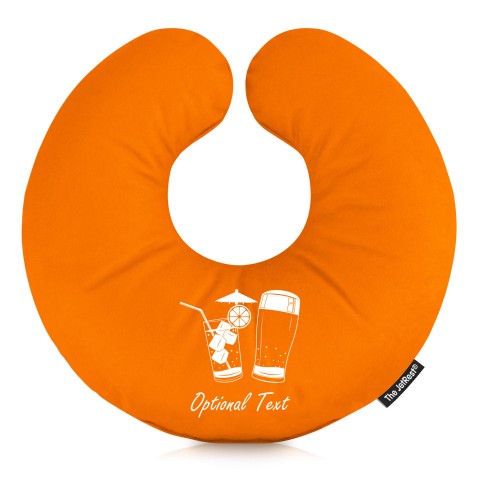 Dye Sub Icon Travel - Drinks No £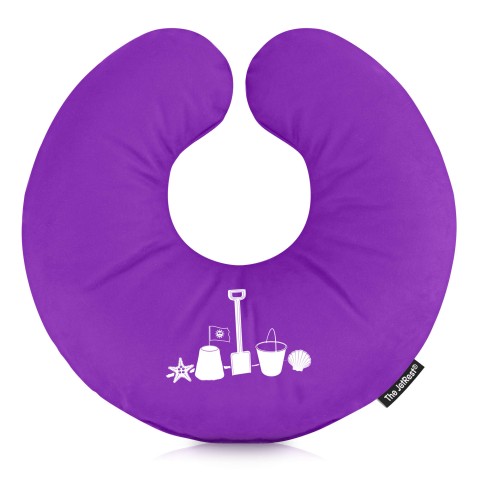 Dye Sub Icon Travel - Drinks No £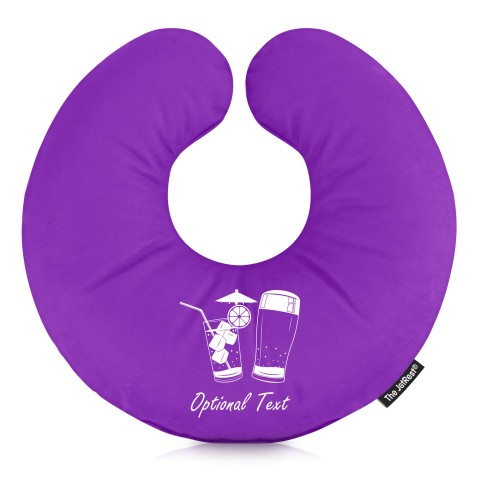 Dye Sub Icon Travel - Drinks No £

Dye Sub Icon Travel - Drinks No £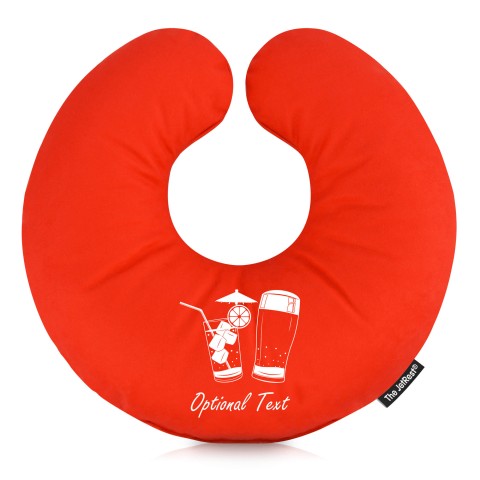 Dye Sub Icon Travel - Drinks No £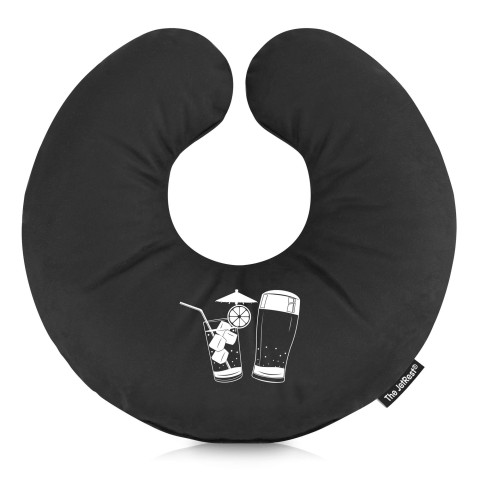 Dye Sub Icon Travel - Drinks No £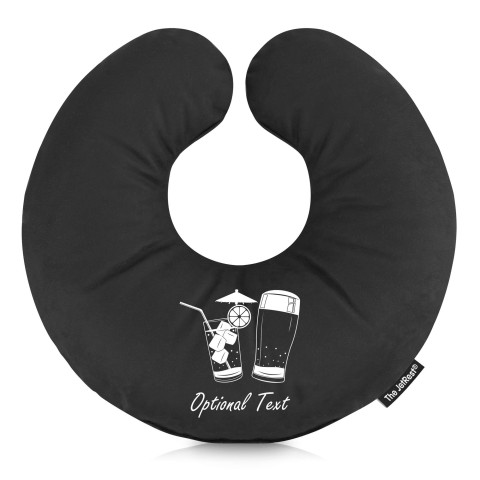 Dye Sub Icon Travel - Drinks No £

Dye Sub Icon Travel - Globe & Compass No £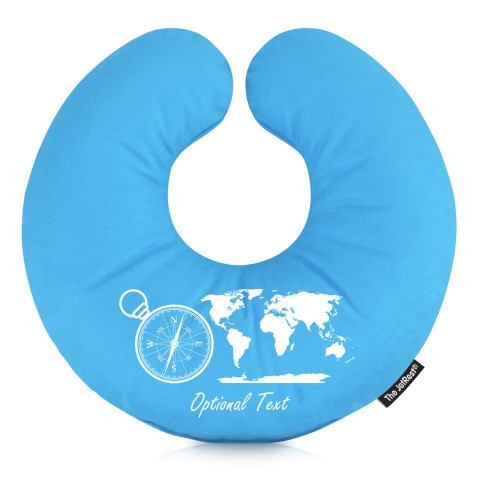 Dye Sub Icon Travel - Globe & Compass No £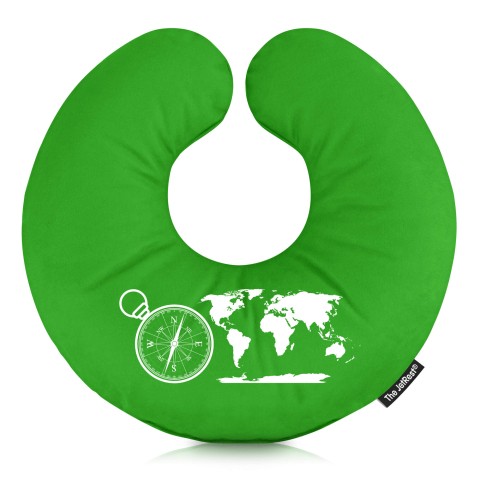 Dye Sub Icon Travel - Globe & Compass No £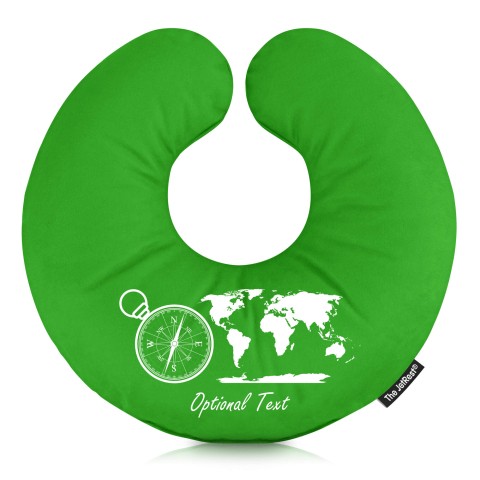 Dye Sub Icon Travel - Globe & Compass No £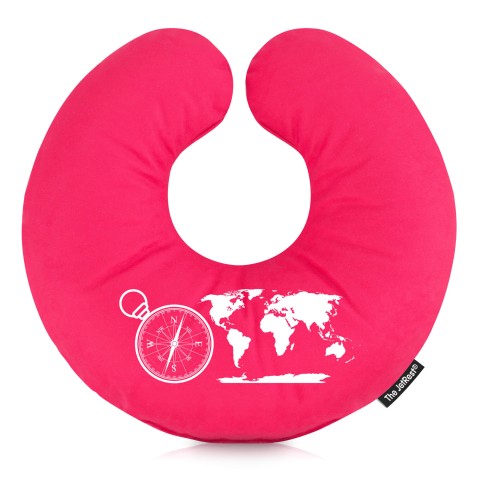 Dye Sub Icon Travel - Globe & Compass No £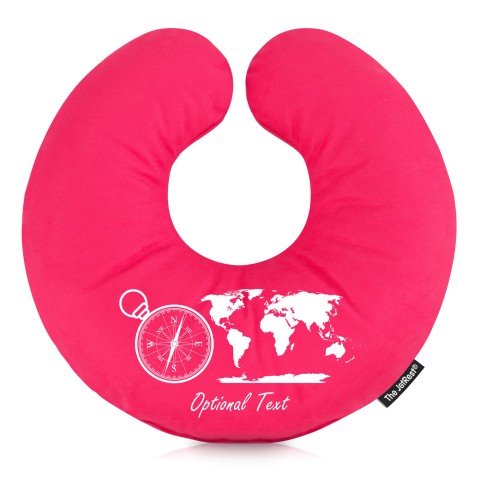 Dye Sub Icon Travel - Globe & Compass No £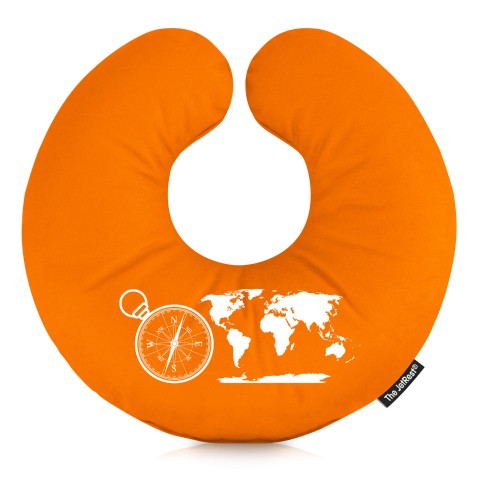 Dye Sub Icon Travel - Globe & Compass No £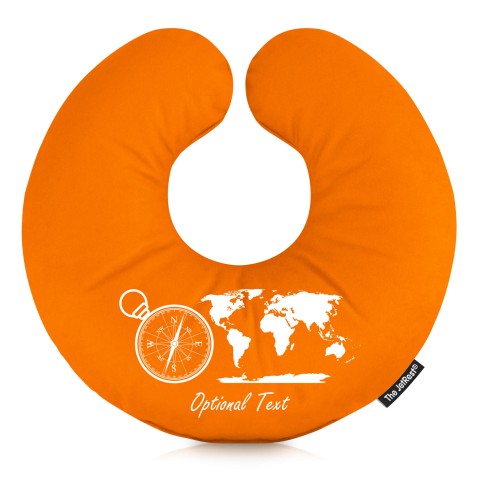 Dye Sub Icon Travel - Globe & Compass No £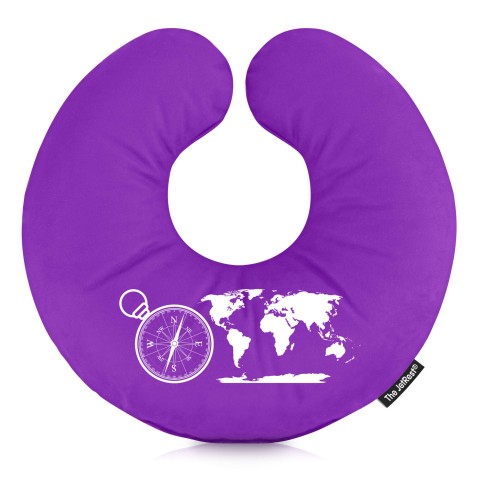 Dye Sub Icon Travel - Globe & Compass No £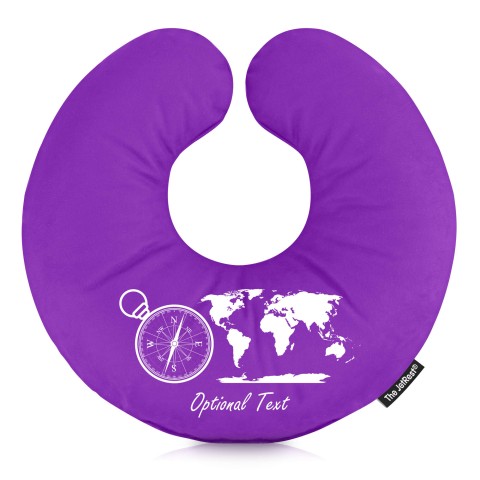 Dye Sub Icon Travel - Globe & Compass No £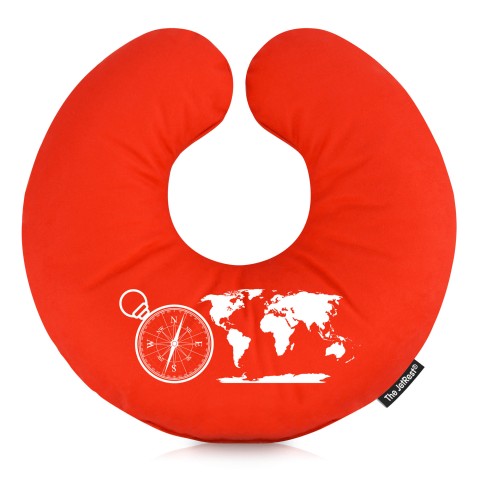 Dye Sub Icon Travel - Globe & Compass No £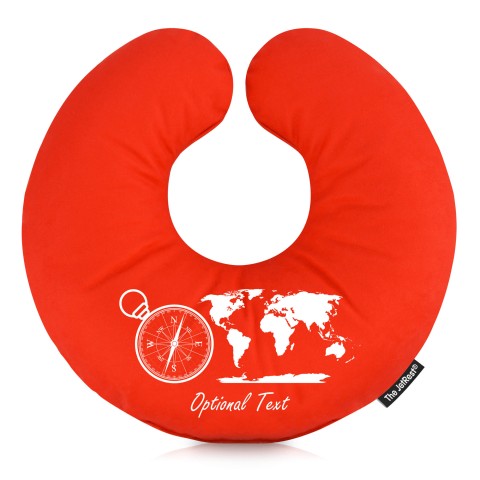 Dye Sub Icon Travel - Globe & Compass No £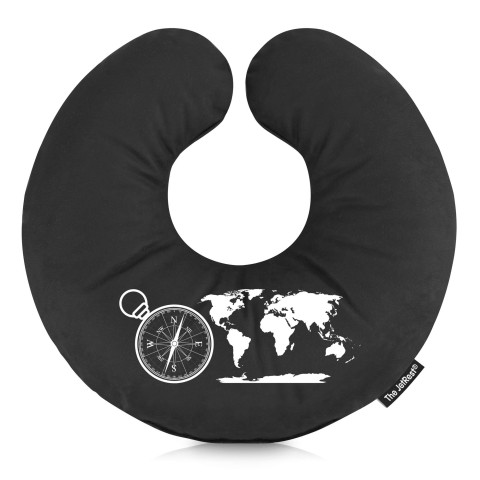 Dye Sub Icon Travel - Globe & Compass No £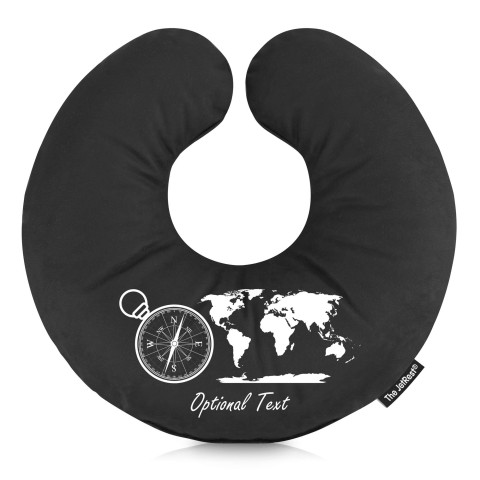 Dye Sub Icon Travel - Globe & Compass No £

Dye Sub Icon Travel - Palm Trees No £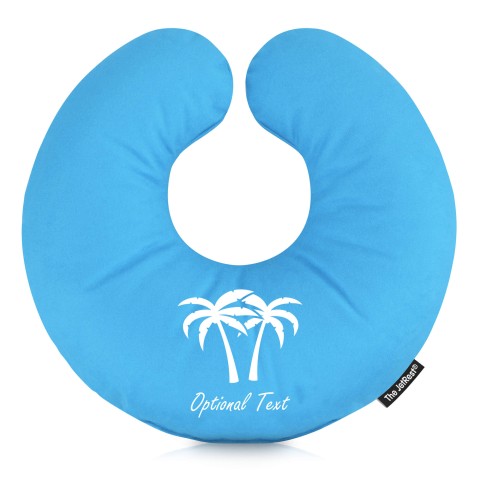 Dye Sub Icon Travel - Palm Trees No £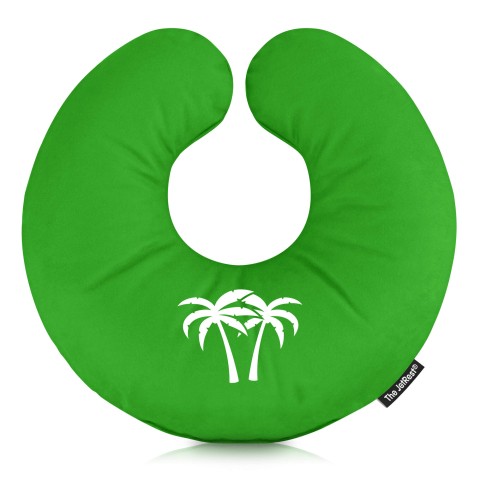 Dye Sub Icon Travel - Palm Trees No £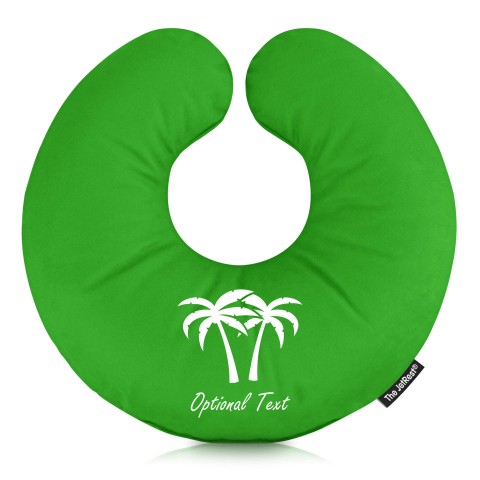 Dye Sub Icon Travel - Palm Trees No £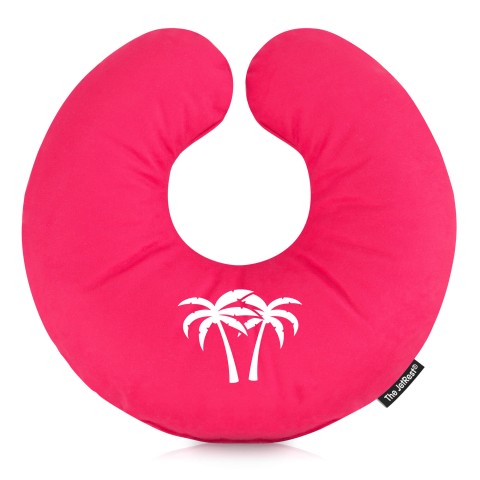 Dye Sub Icon Travel - Palm Trees No £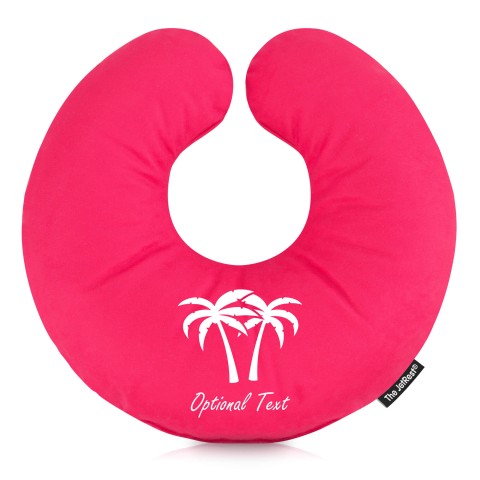 Dye Sub Icon Travel - Palm Trees No £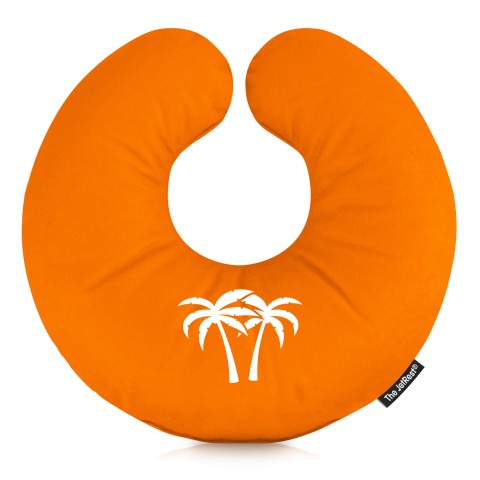 Dye Sub Icon Travel - Palm Trees No £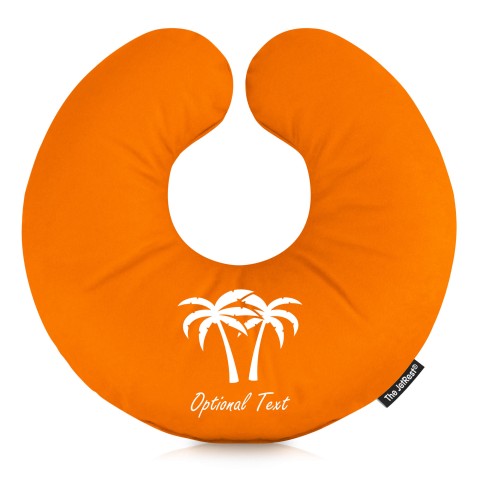 Dye Sub Icon Travel - Palm Trees No £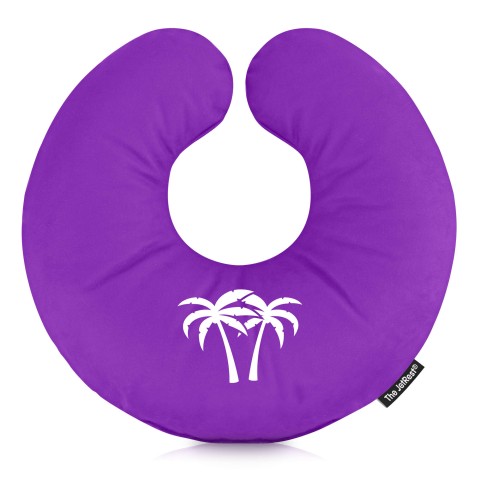 Dye Sub Icon Travel - Palm Trees No £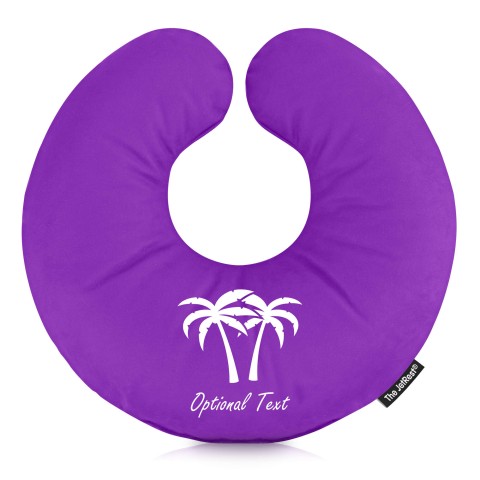 Dye Sub Icon Travel - Palm Trees No £

Dye Sub Icon Travel - Palm Trees No £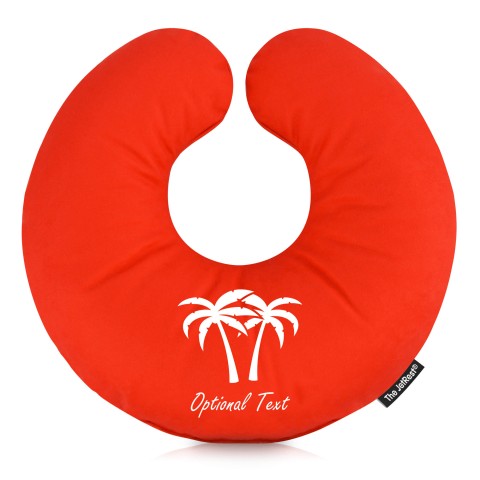 Dye Sub Icon Travel - Palm Trees No £

Dye Sub Icon Travel - Palm Trees No £

Dye Sub Icon Travel - Palm Trees No £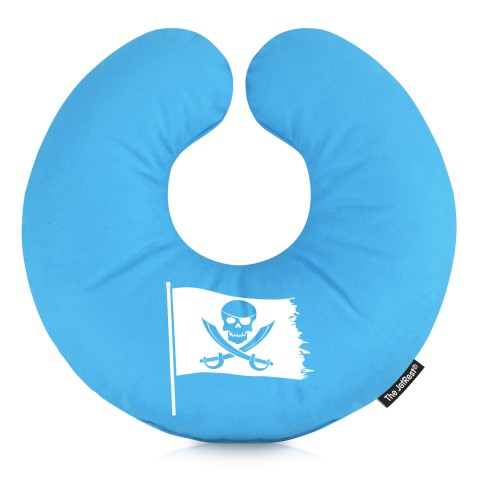 Dye Sub Icon Travel - Pirate Flag No £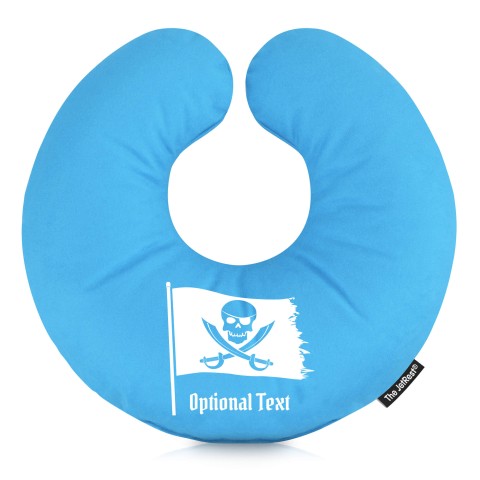 Dye Sub Icon Travel - Pirate Flag No £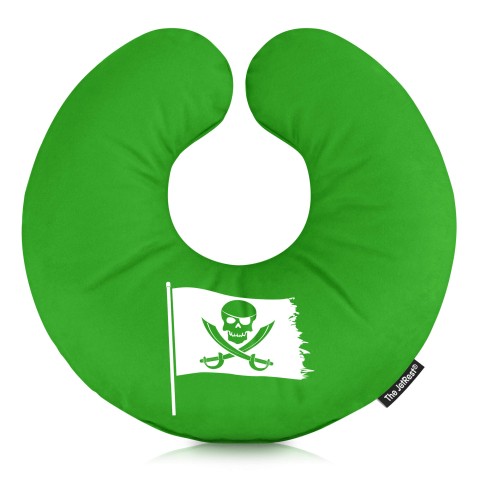 Dye Sub Icon Travel - Pirate Flag No £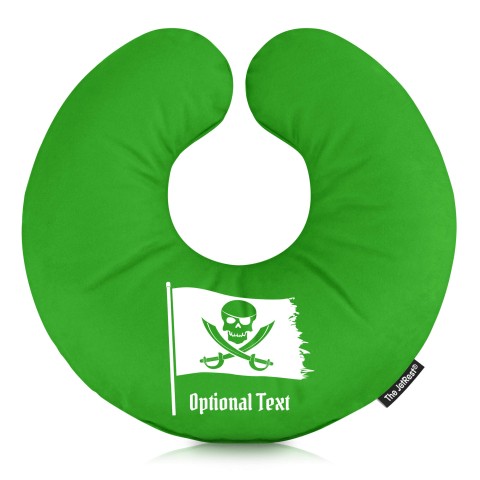 Dye Sub Icon Travel - Pirate Flag No £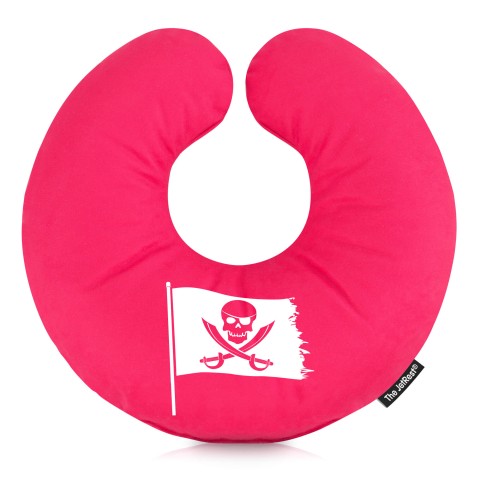 Dye Sub Icon Travel - Pirate Flag No £

Dye Sub Icon Travel - Pirate Flag No £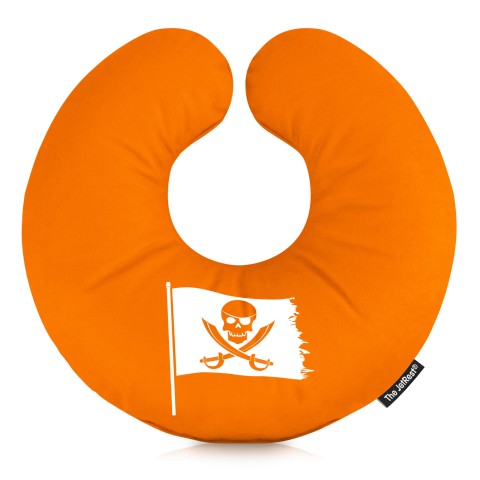 Dye Sub Icon Travel - Pirate Flag No £

Dye Sub Icon Travel - Pirate Flag No £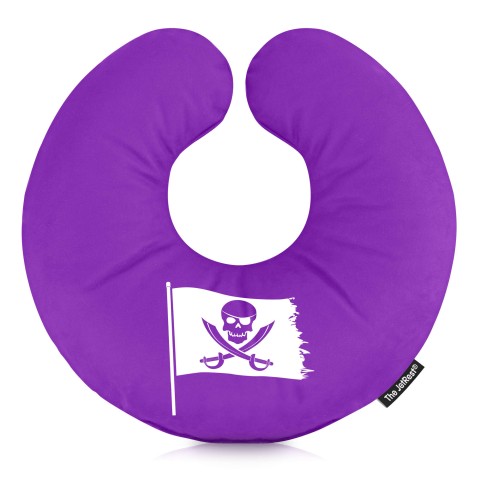 Dye Sub Icon Travel - Pirate Flag No £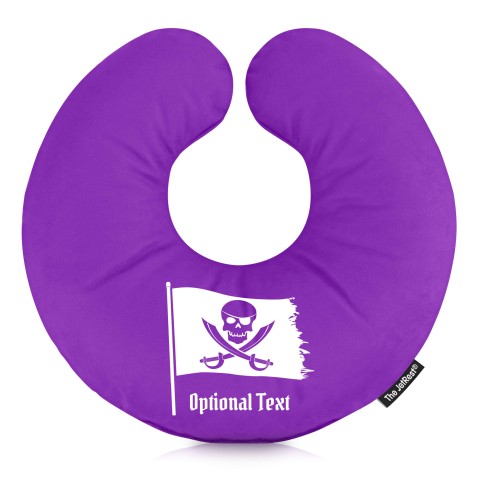 Dye Sub Icon Travel - Pirate Flag No £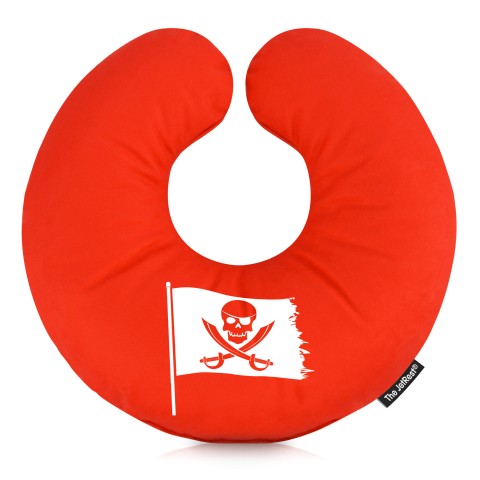 Dye Sub Icon Travel - Pirate Flag No £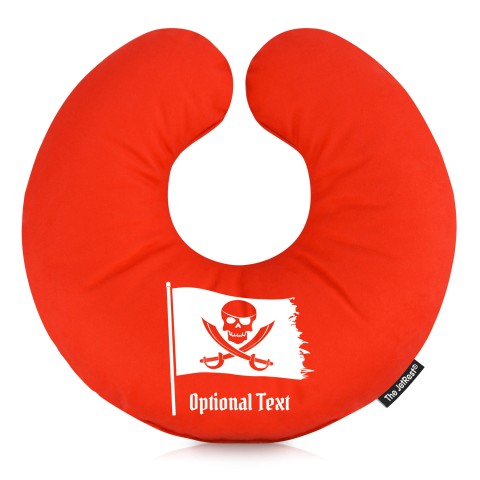 Dye Sub Icon Travel - Pirate Flag No £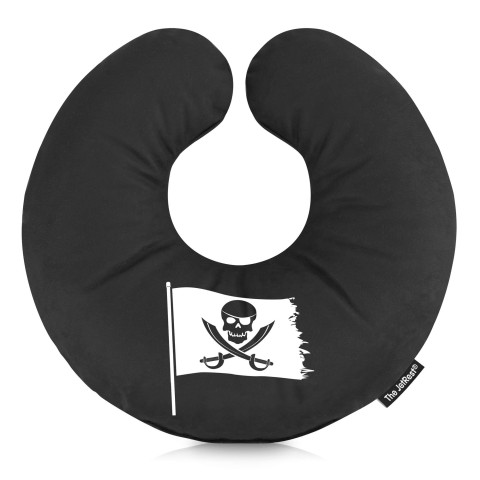 Dye Sub Icon Travel - Pirate Flag No £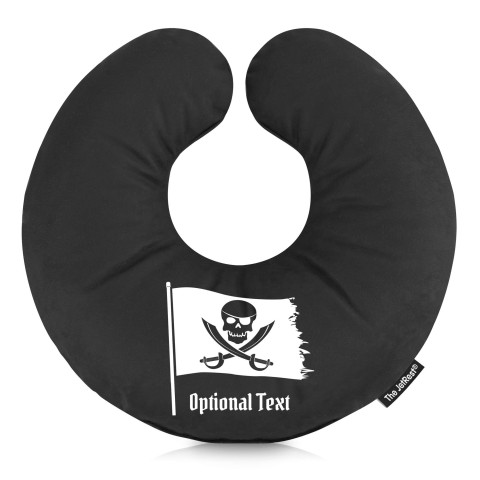 Dye Sub Icon Travel - Pirate Flag No £

Dye Sub Icon Travel - Plane No £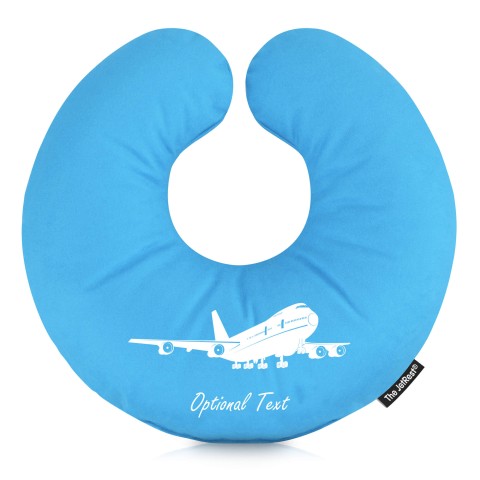 Dye Sub Icon Travel - Plane No £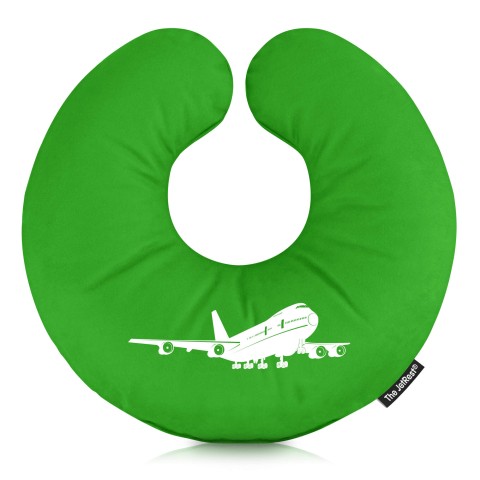 Dye Sub Icon Travel - Plane No £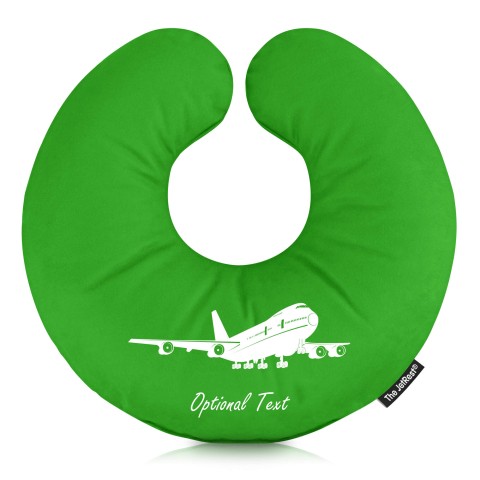 Dye Sub Icon Travel - Plane No £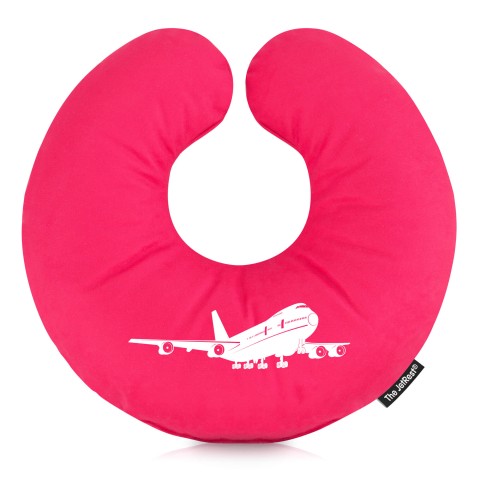 Dye Sub Icon Travel - Plane No £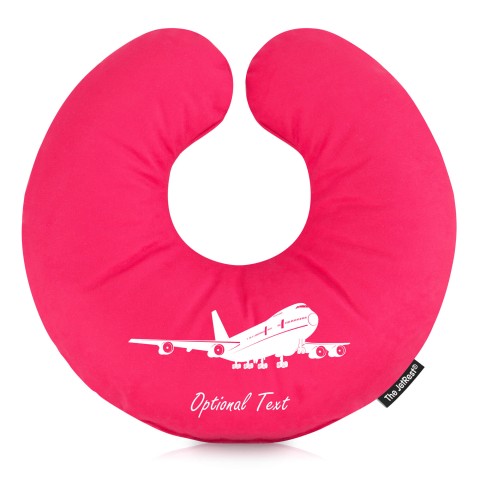 Dye Sub Icon Travel - Plane No £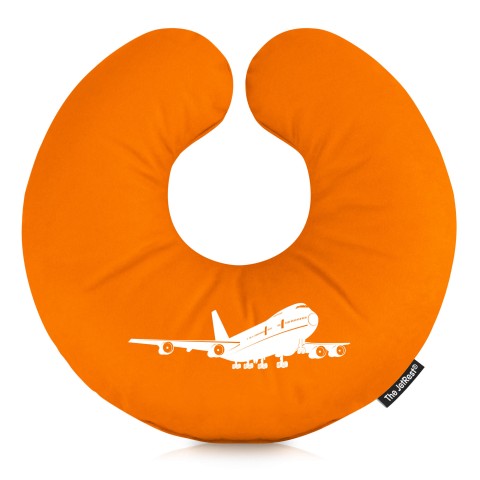 Dye Sub Icon Travel - Plane No £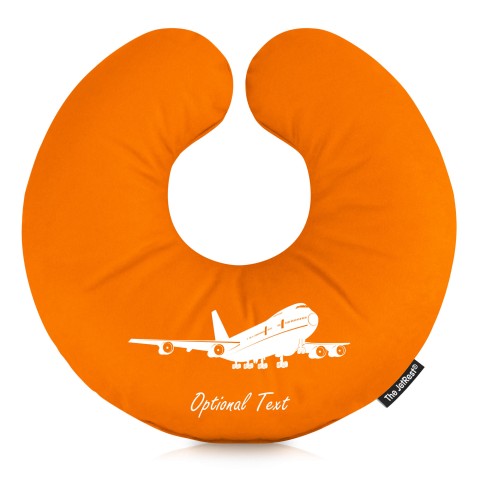 Dye Sub Icon Travel - Plane No £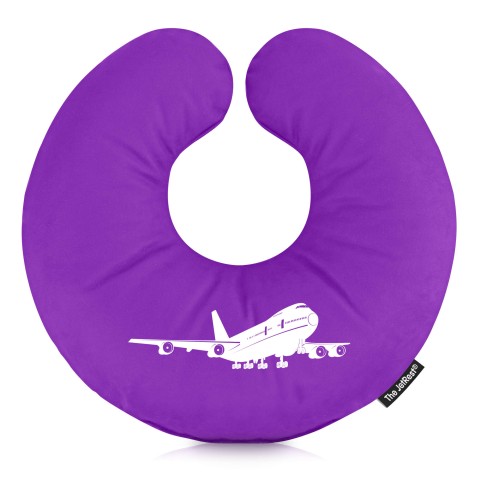 Dye Sub Icon Travel - Plane No £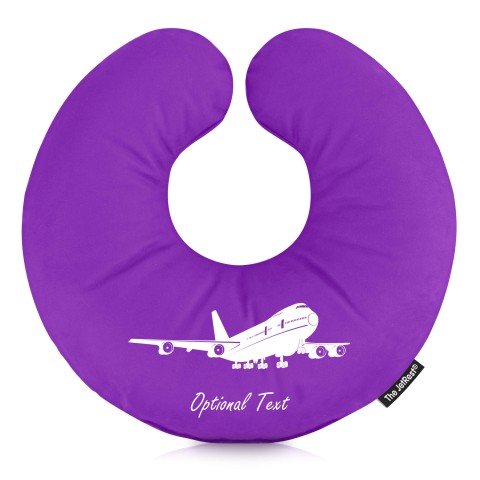 Dye Sub Icon Travel - Plane No £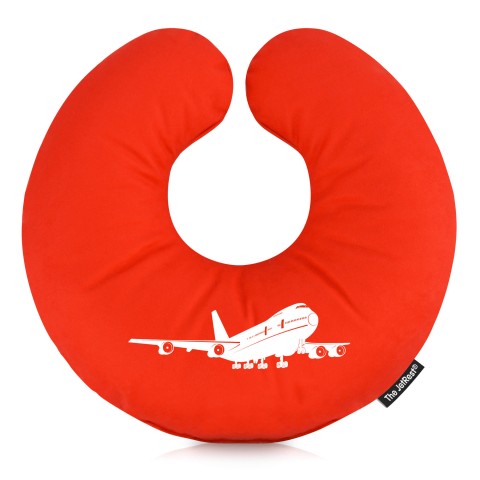 Dye Sub Icon Travel - Plane No £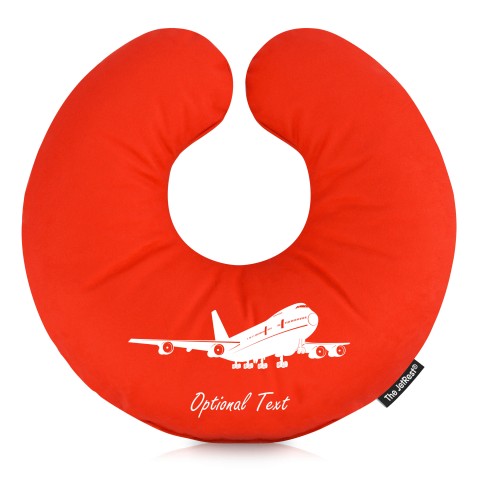 Dye Sub Icon Travel - Plane No £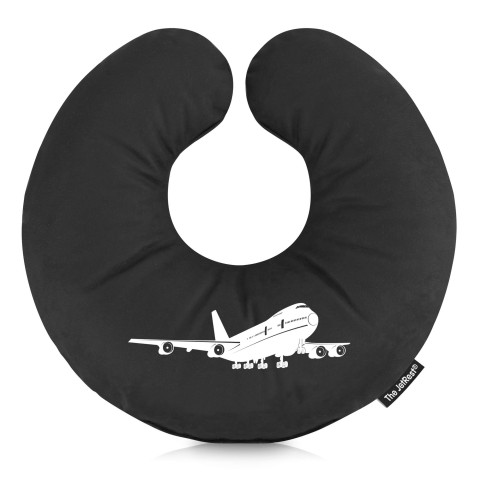 Dye Sub Icon Travel - Plane No £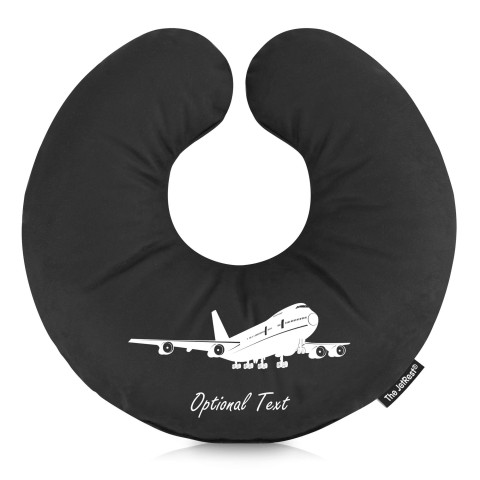 Dye Sub Icon Travel - Plane No £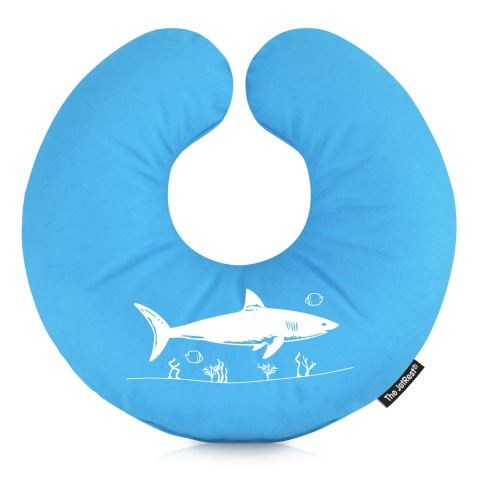 Dye Sub Icon Travel - Shark Seascape No £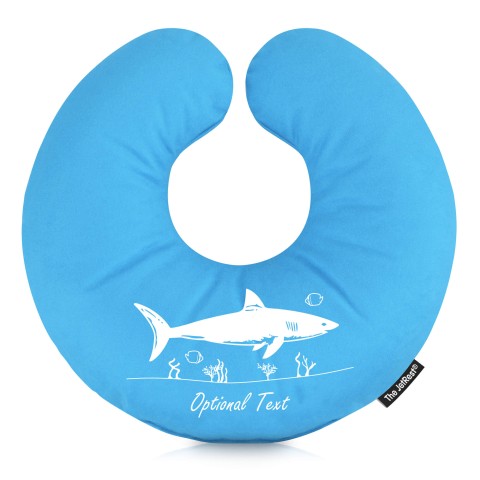 Dye Sub Icon Travel - Shark Seascape No £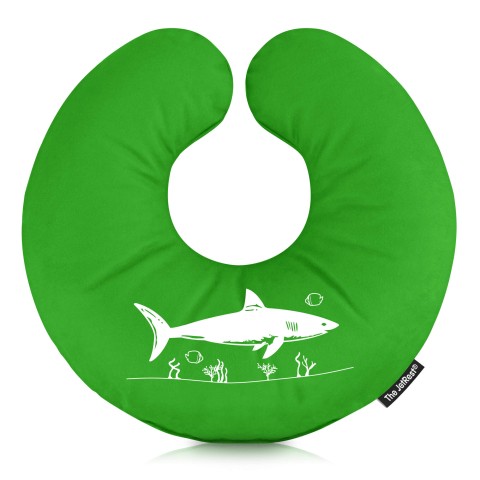 Dye Sub Icon Travel - Shark Seascape No £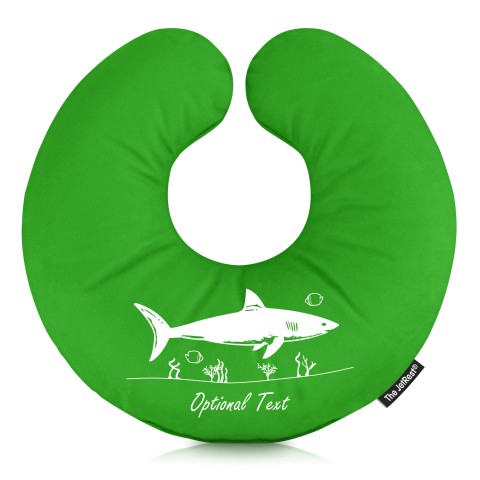 Dye Sub Icon Travel - Shark Seascape No £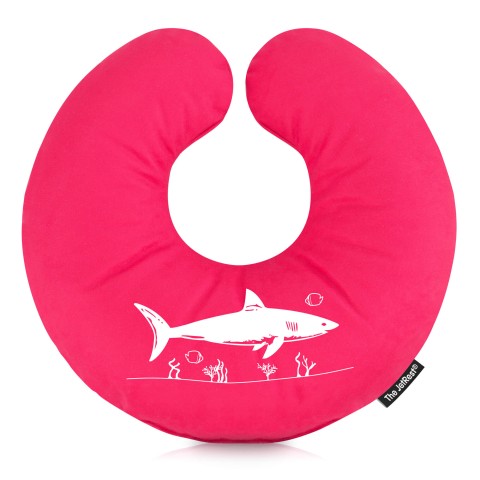 Dye Sub Icon Travel - Shark Seascape No £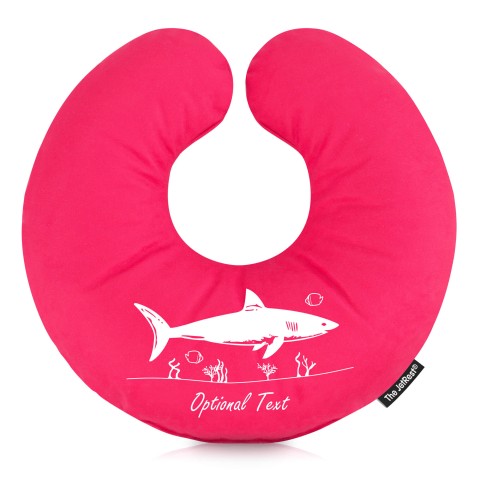 Dye Sub Icon Travel - Shark Seascape No £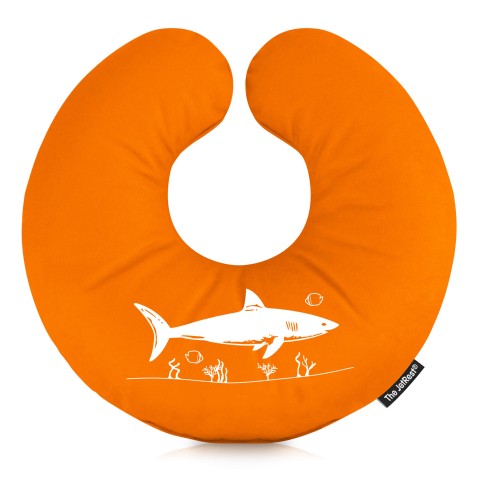 Dye Sub Icon Travel - Shark Seascape No £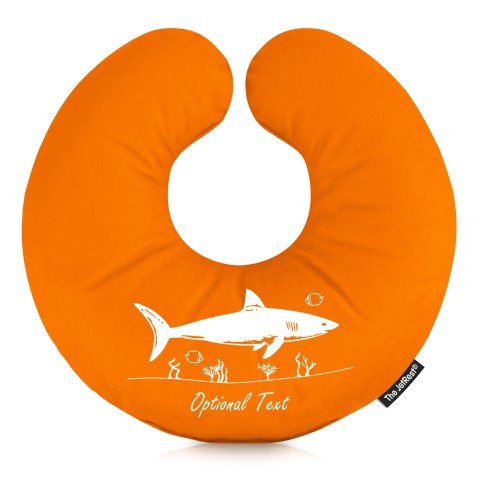 Dye Sub Icon Travel - Shark Seascape No £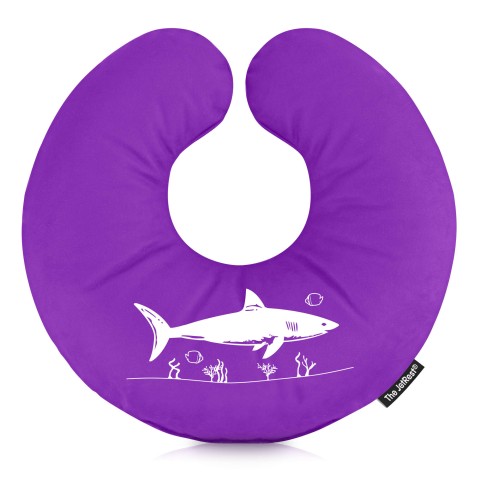 Dye Sub Icon Travel - Shark Seascape No £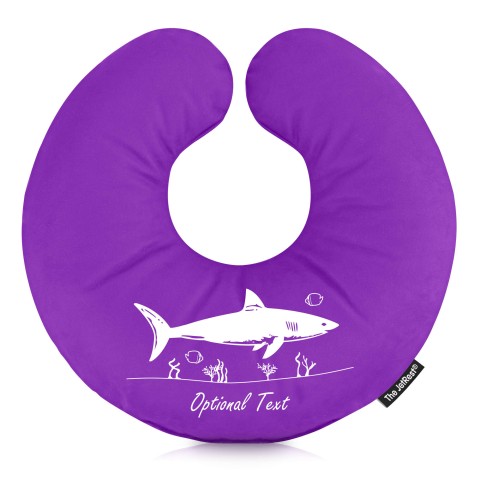 Dye Sub Icon Travel - Shark Seascape No £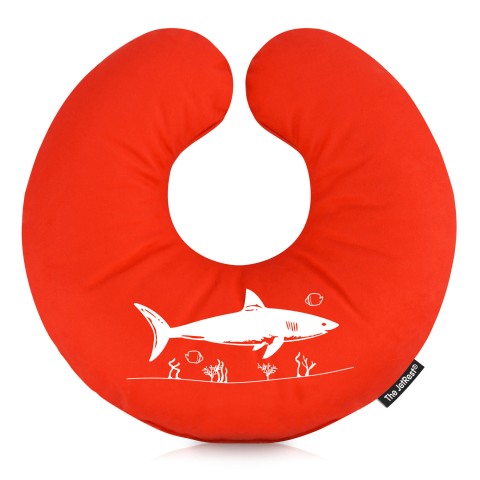 Dye Sub Icon Travel - Shark Seascape No £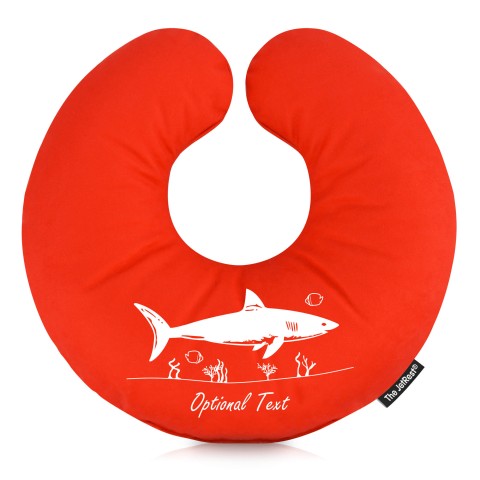 Dye Sub Icon Travel - Shark Seascape No £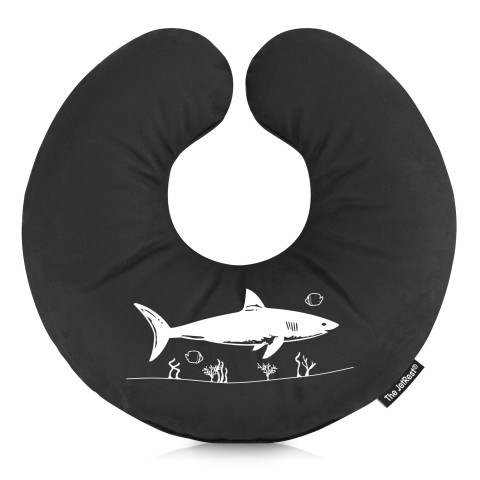 Dye Sub Icon Travel - Shark Seascape No £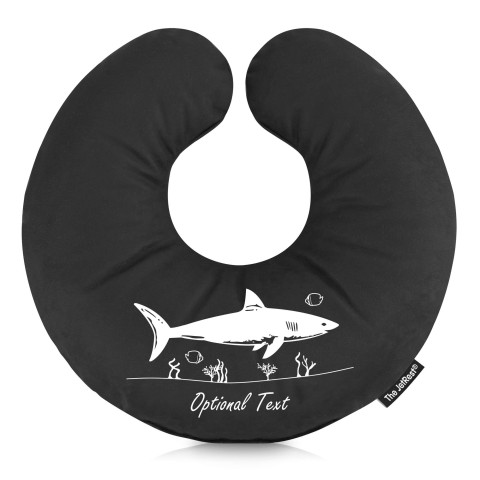 Dye Sub Icon Travel - Shark Seascape No £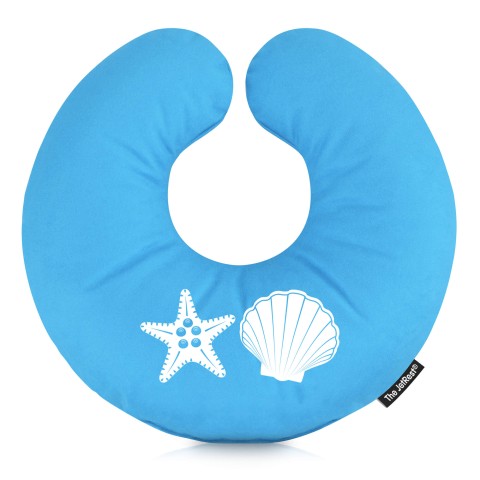 Dye Sub Icon Travel - Starfish & Shell No £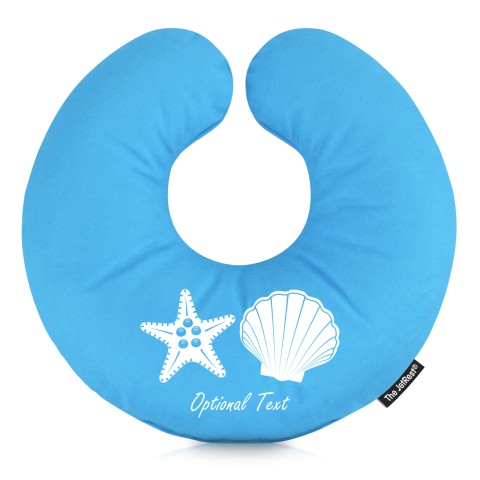 Dye Sub Icon Travel - Starfish & Shell No £

Dye Sub Icon Travel - Starfish & Shell No £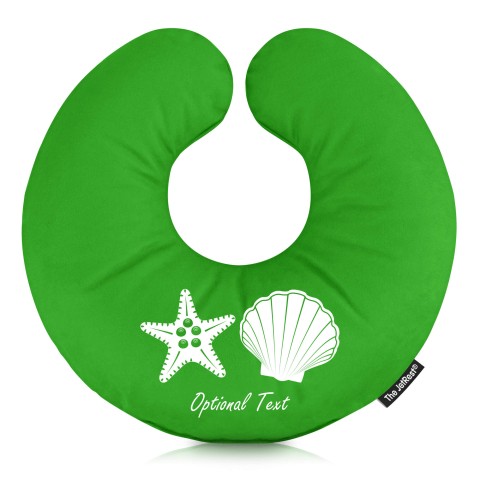 Dye Sub Icon Travel - Starfish & Shell No £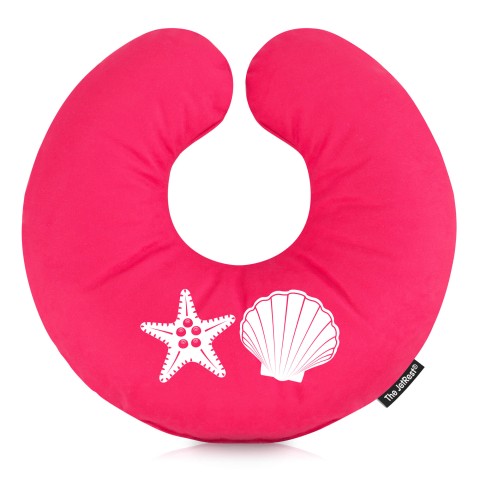 Dye Sub Icon Travel - Starfish & Shell No £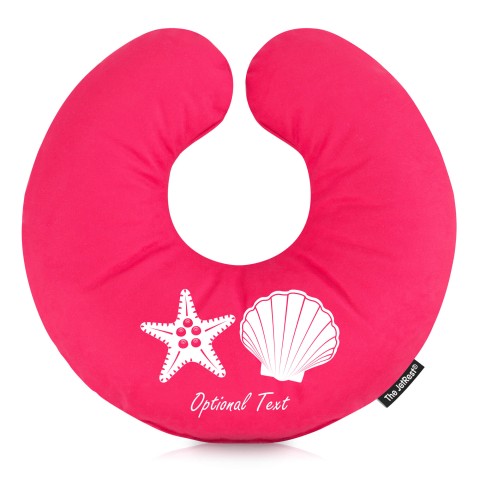 Dye Sub Icon Travel - Starfish & Shell No £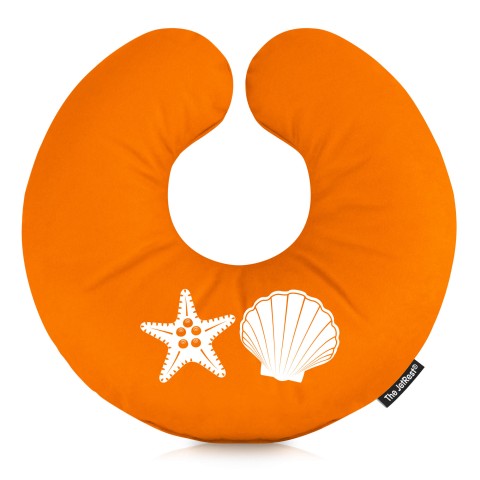 Dye Sub Icon Travel - Starfish & Shell No £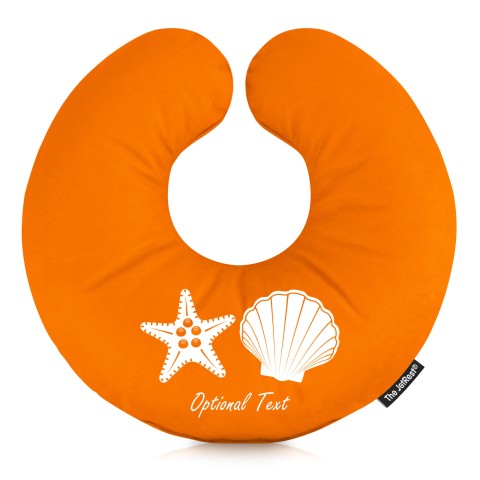 Dye Sub Icon Travel - Starfish & Shell No £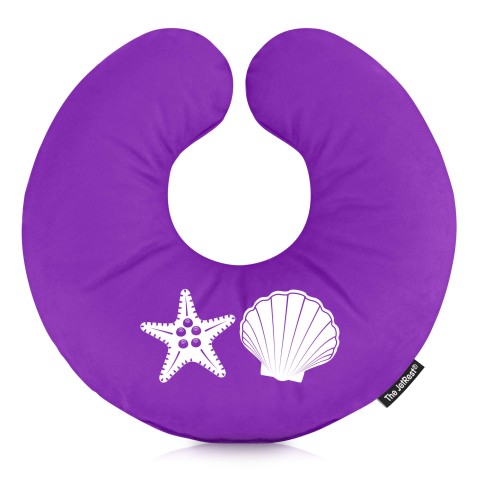 Dye Sub Icon Travel - Starfish & Shell No £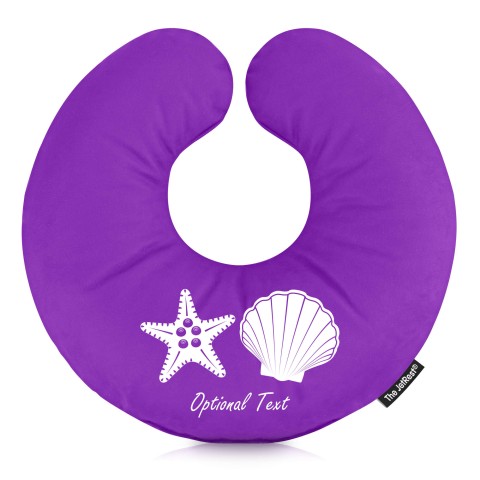 Dye Sub Icon Travel - Starfish & Shell No £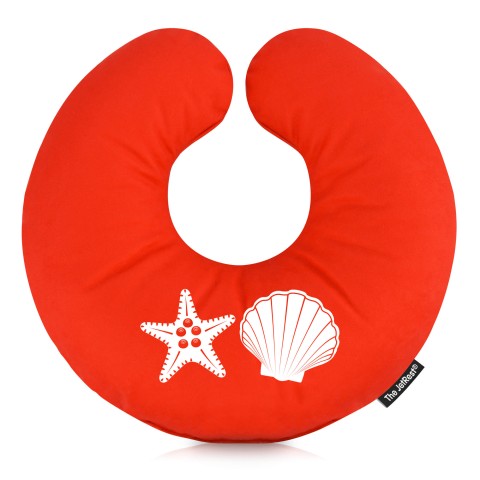 Dye Sub Icon Travel - Starfish & Shell No £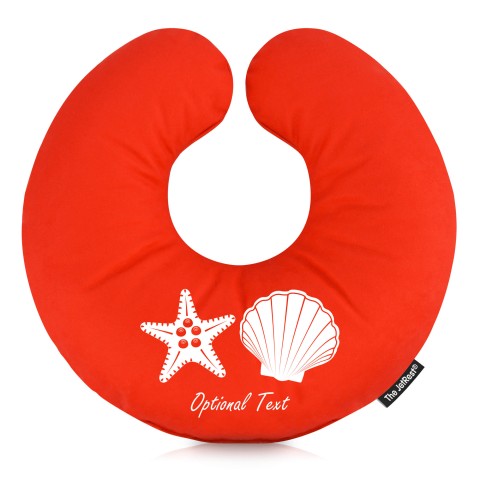 Dye Sub Icon Travel - Starfish & Shell No £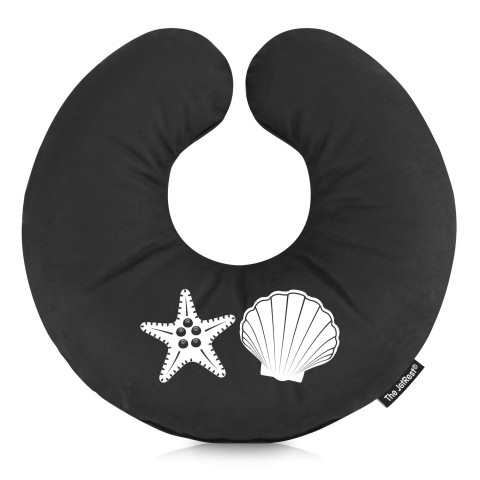 Dye Sub Icon Travel - Starfish & Shell No £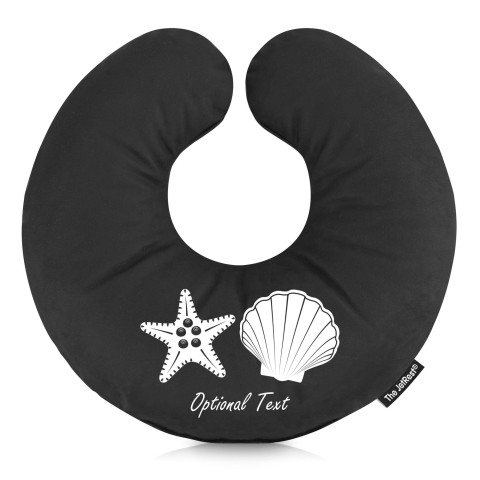 Dye Sub Icon Travel - Starfish & Shell No £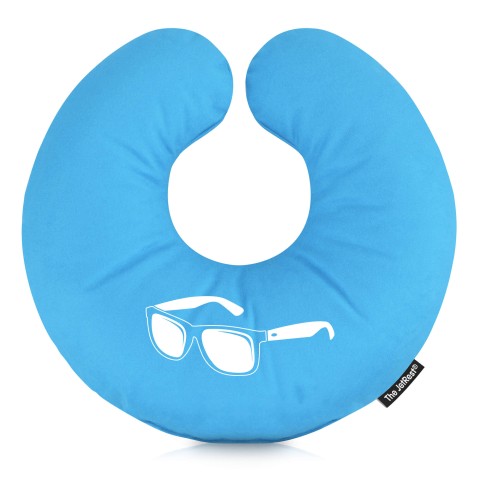 Dye Sub Icon Travel - Sunglasses No £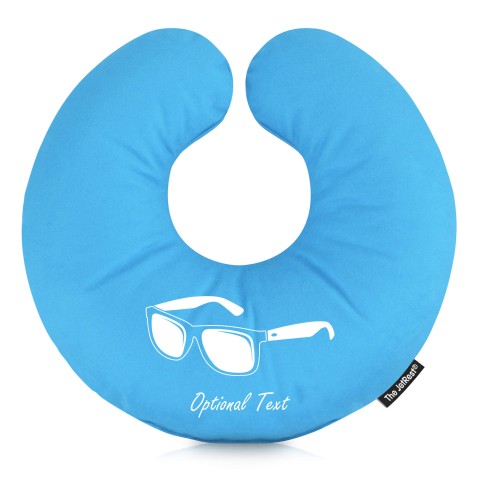 Dye Sub Icon Travel - Sunglasses No £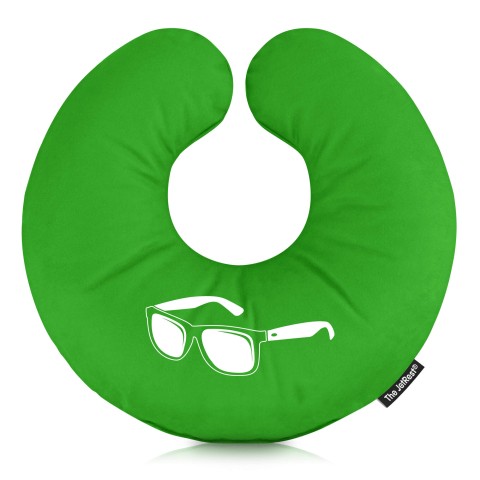 Dye Sub Icon Travel - Sunglasses No £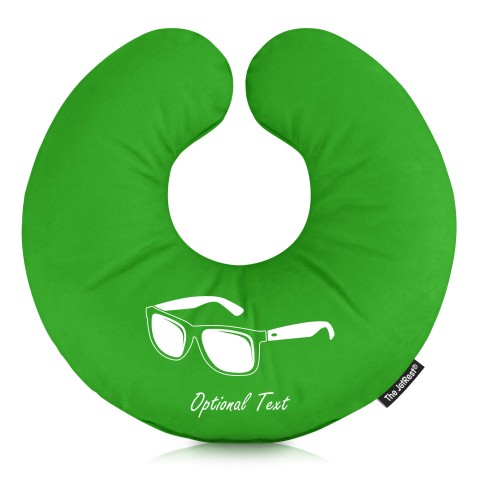 Dye Sub Icon Travel - Sunglasses No £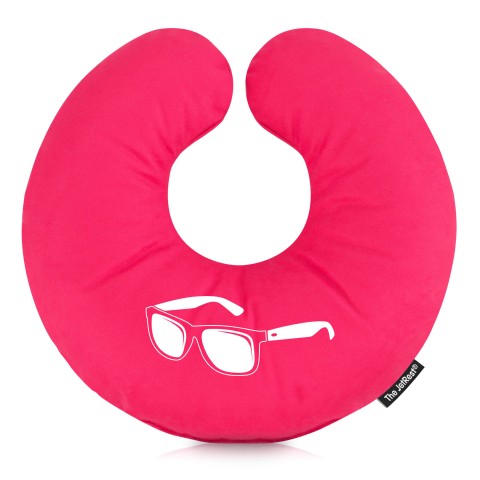 Dye Sub Icon Travel - Sunglasses No £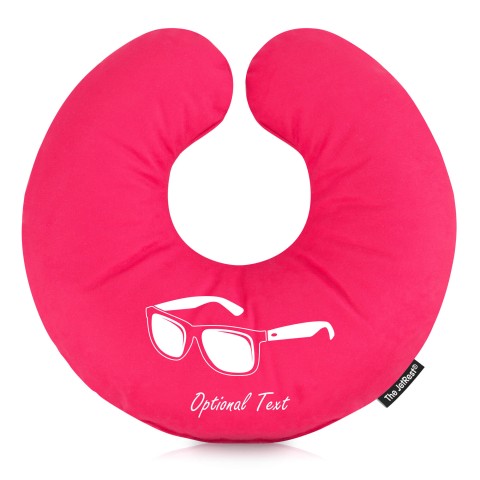 Dye Sub Icon Travel - Sunglasses No £

Dye Sub Icon Travel - Sunglasses No £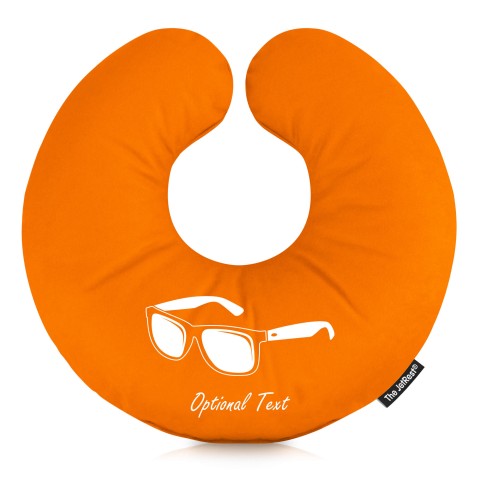 Dye Sub Icon Travel - Sunglasses No £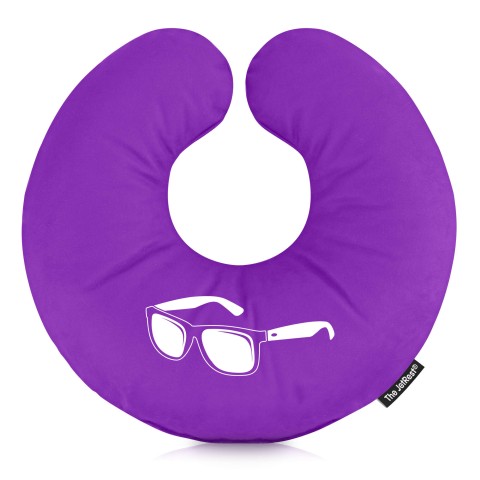 Dye Sub Icon Travel - Sunglasses No £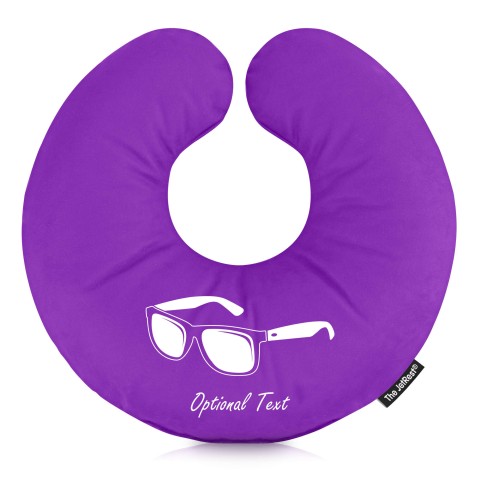 Dye Sub Icon Travel - Sunglasses No £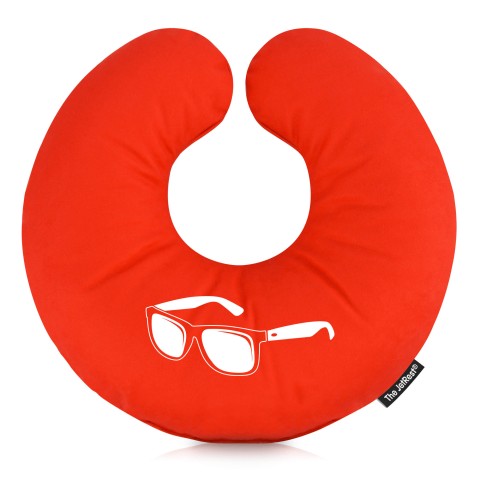 Dye Sub Icon Travel - Sunglasses No £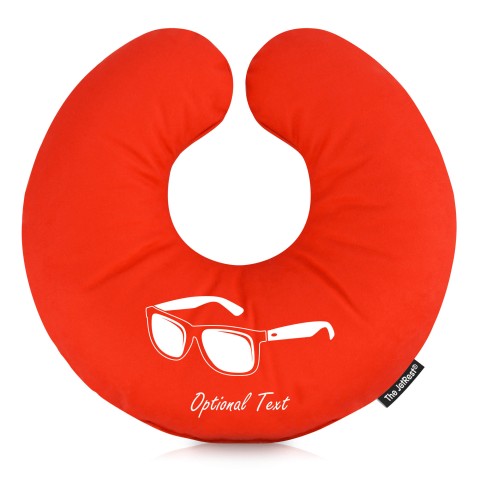 Dye Sub Icon Travel - Sunglasses No £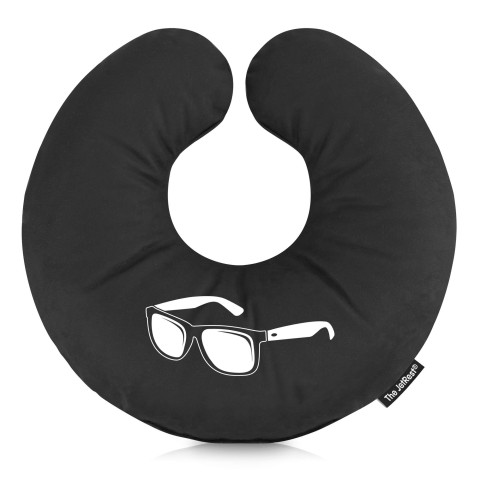 Dye Sub Icon Travel - Sunglasses No £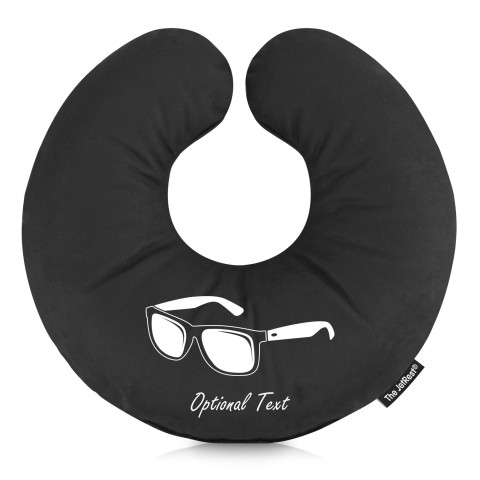 Dye Sub Icon Travel - Sunglasses No £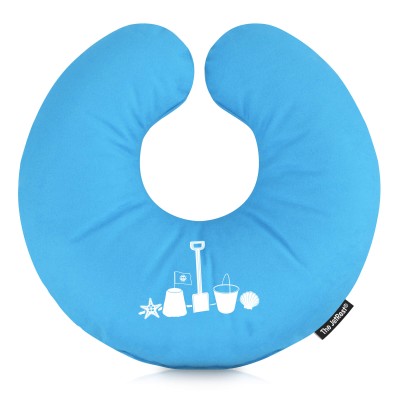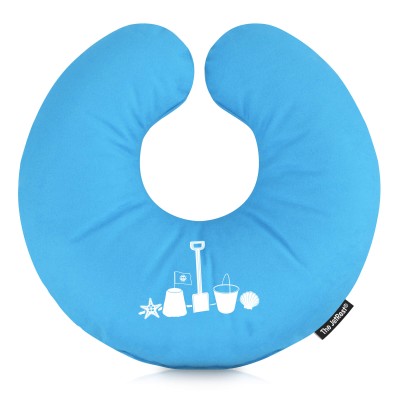 Travel Pillow with Personalised Travel Icon Theme
Hypo-Allergenic Filling
UK Made
BS5852 : 1988
Description
Travel Pillow Personalised with Travel Icon Theme and with many colour and design options. This UK Made best travel pillow is filled with luxury polyester fibre filling makes for the most comfortable travel pillow.
30cm size travel pillow.
Luxury mock-suede fabric.
Colour and design options.
Personalised with text.
UK Made.
Trusted JetRest® brand.
Reviews
Shipping
The information below is for guidance. Actual delivery costs and dates depend on the delivery address, weight and time your order is placed. Cut-off time for Overnight Orders is 12 noon.
| Price | Method | Manufacture Time | Delivery Time | Est. Delivery Date |
| --- | --- | --- | --- | --- |
| £2.95 | Royal Mail - 2nd Class | 1-3 Days | 2-3 Days | Mon 3 Feb - Thu 6 Feb |
| £3.95 | Royal Mail - 2nd Class | 1-3 Days | 2-4 Days | Mon 3 Feb - Fri 7 Feb |
| £3.95 | Royal Mail - 1st Class | 1-3 Days | 1-2 Days | Fri 31 Jan - Wed 5 Feb |
| £4.99 | Royal Mail - 1st Class | 1-3 Days | 1-3 Days | Fri 31 Jan - Thu 6 Feb |
| £5.95 | Royal Mail - 2nd Class | 1-3 Days | 2-3 Days | Mon 3 Feb - Thu 6 Feb |
| £10.02 | Courier - Economy (M-F Pre 6pm) | 1-3 Days | 2-3 Days | Mon 3 Feb - Thu 6 Feb |
| £12.95 | Courier - Overnight (M-F Pre 6pm) | 1-3 Days | 1-2 Days | Fri 31 Jan - Wed 5 Feb |
| £14.95 | Royal Mail - Special Delivery (Pre 1pm) | Same Day | Next Working Day | Thu 30 Jan |
| £14.95 | Royal Mail - Special Delivery (Saturday Pre 1pm) | Monday | This Saturday | Sat 1 Feb |
| £24.95 | Courier - Economy (M-F Pre 6pm) | 1-3 Days | 2-4 Days | Mon 3 Feb - Fri 7 Feb |
More Information
| | |
| --- | --- |
| Availability | Available to Order |
| Despatch | 1-3 Days (to Personalise) or Upgrade at Checkout for Overnight Delivery |
| Brand | The JetRest |
| RRP | £14.99 |
| Filling | Fibre |
| Weight | 286 g |
| Country of Origin | United Kingdom |
| SKU | FGPIL031 |
| Tariff Code | 9404909000 |
| Tariff Description | Travel Pillow - Filled with Polyester Fibre |
Travel Pillow with Personalised Travel Icon Theme