2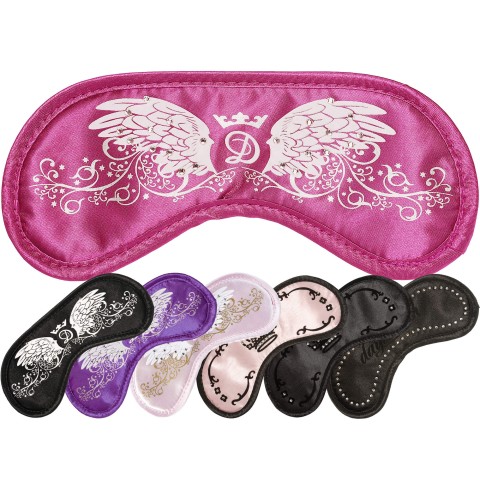 Brand New Swarovski Crystal Eye Masks
We have some stunning new additions to our Swarovski Crystal Eye Mask range with the arrival of several new colour choices.
The Daydreams Eye Masks are ever popular due to their unique combination of style and practicality and the Swarovski Designs are some of the most impressive sleep masks on offer with genuine Swarovski Crystals complimenting their unique designs.
The eye masks come in a variety of richly colours with a winged design and are extremely efficient at blocking out light. Each mask has a nose piece for comfort fit and double elastic adjustable strap to perfectly suit your face type.
Not only do you receive a gorgeous eye mask packaged in a gift box but you also get a free gel cooling pack included, which is perfect for soothing the eyes and providing an unprecedented level of relaxation.