The UK's leading manufacturer of
Personalised Travel Gifts & Travel Accessories
All Products
Corona – We operating on very limited staff numbers but still sending out orders.
All business is hugely appreciated by our UK Manufacturing team but safety and health is paramount. Thank you.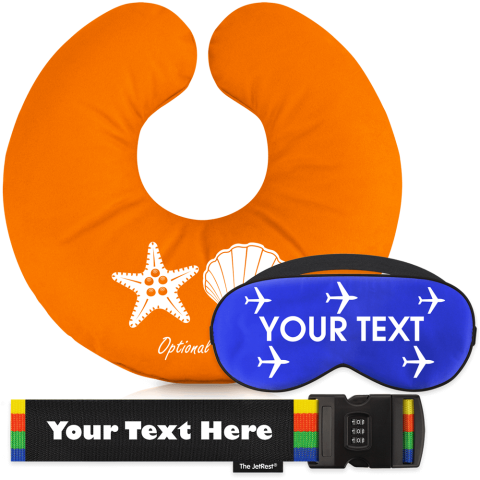 Uniquely Personalised Travel Gifts
The JetRest specialises in offering Personalised Travel and Photo Upload Gifts from our collection of unique travel accessories.  Buy before your holiday and come back to choose from a full range of inspirational products to remember your holiday memories.
Go To All Products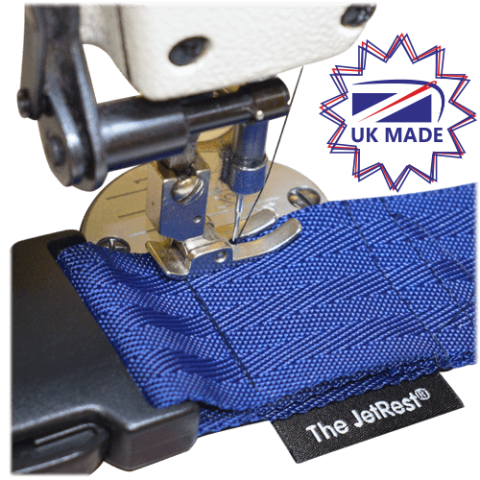 Designed and Manufactured in the UK
The JetRest® Personalised Travel Accessories and Travel Gifts are UK Made since 1999. It all started with our own uniquely designed L-Shaped Travel Pillow and expanded into a range of Personalised Luggage Straps and fun Eye Masks and we're still here after all these years.
All UK Made Products
Travel Pillows
For Planes, Trains & Cars
Eye Masks
Personalised & Luxury Sleep Masks
Gift Ideas
Personalised & Photo Travel Gifts
Offers
Discounted Travel Accessories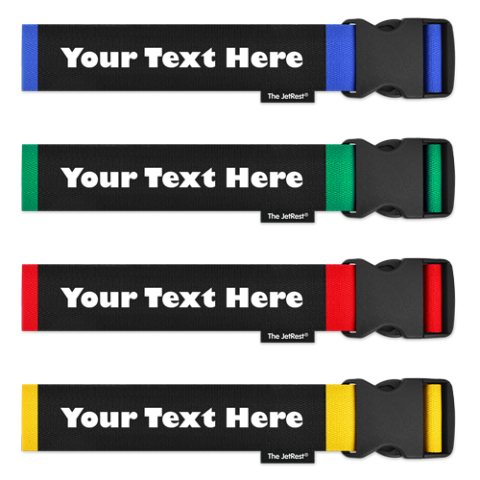 Family Pack of Personalised Luggage Straps
By far the most popular and value for money Personalised Luggage Straps collection is a family pack. Each strap can be individually personalised and will be made to order in the UK factory. Customers recommend choosing from a range of high quality luggage straps in bright colours and designed to make identifying your suitcase so much easier at the airport.
Go To Item