The UK's leading manufacturer of
The JetRest® Personalised Travel Gifts & Travel Accessories
All Products
Customer Service
M-F 9am to 3.30pm
Next Day Options
Order before 12 noon
Postage from £3.95
UK Mainland Orders
Travel Pillows
For Planes, Trains & Cars
Eye Masks
Personalised & Luxury Sleep Masks
Gift Ideas
Personalised & Photo Travel Gifts
Offers
Discounted Travel Accessories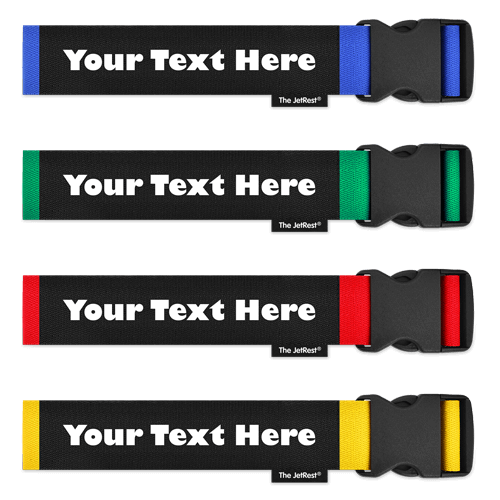 The JetRest® 4 Pack of Personalised Luggage Straps
By far the most popular and value for money 4 Pack of Personalised Luggage Straps collection is a family pack of luggage straps from The JetRest®.
Each strap can be individually personalised and will be made to order in the UK factory. Customers recommend choosing from a range of high-quality luggage straps in bright colours and designed to make identifying your suitcase so much easier at the airport.
Go To Item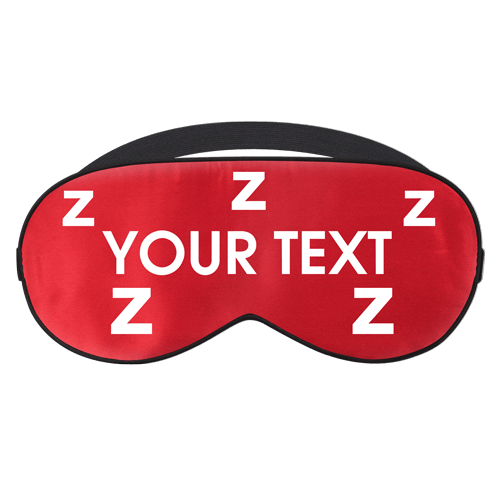 The JetRest® Personalised Luxury Silk Eye Masks
Personalised Luxury Silk Eye Masks are the best eye masks to block out light and add a touch of luxury to your sleep when personalised with text and a chosen designer theme.
The JetRest® Silk Sleep Masks come in a range of colours and are so comfortable to wear, they completely block the light and come with a fully adjustable strap and form part of an extensive range of eye masks available.
Go To Item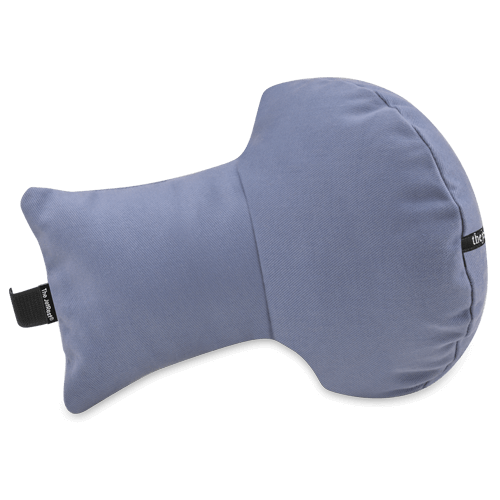 The JetRest® Luxury Travel Pillow
This is where it all started for The JetRest® back in 1999 when we designed, manufactured and launched our brand with a unique L-Shaped Travel Pillow.
The JetRest® Original Travel Pillow is designed to cushion your head upright against any high-backed seat. Whether traveling by plain, train, coach or car you will be assured of arriving on holiday feeling refreshed and ready for the sun.
Go To Item