The JetRest Personalised Travel
Accessories & Travel Gifts
All Products
Next Day Delivery
Order before 12 noon
UK SAFETY CERTIFIED
BS5850 : Fibre Filling
Postage from £3.95
UK Mainland Orders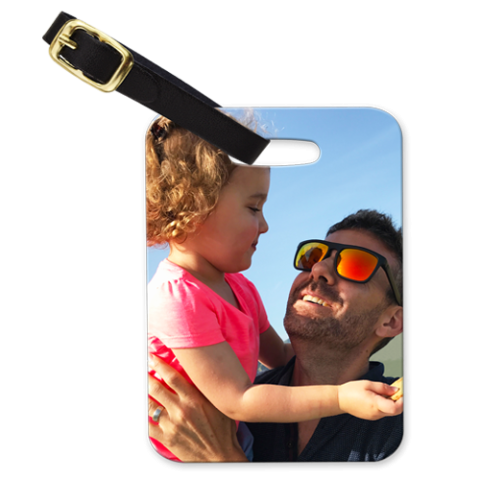 Uniquely Personalised Travel Gifts
The JetRest specialises in offering Personalised Travel and Photo Upload Gifts from our collection of unique travel accessories.  Buy before your holiday and come back to choose from a full range of inspirational products to remember your holiday memories.
Go To All Products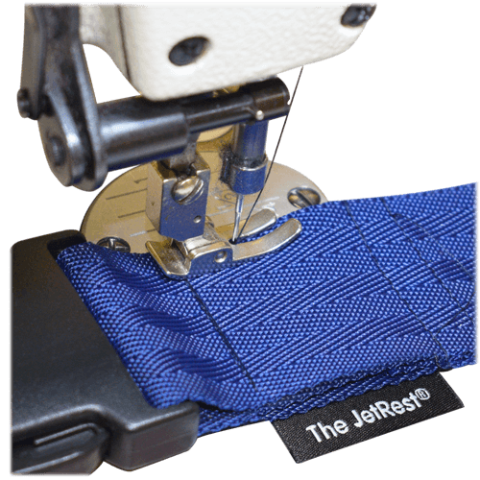 Designed and Manufactured in the UK
The JetRest Personalised Travel Accessories and Travel Gifts are UK Made since 1999.  It all started with our own uniquely designed L-Shaped Travel Pillow and expanded into a range of Personalised Luggage Straps and fun Eye Masks and we're still here after all these years.
Go To All Products
Travel Pillows
For Planes, Trains & Cars
Eye Masks
Personalised & Luxury Sleep Masks
Gift Ideas
Personalised & Photo Travel Gifts
Offers
Discounted Travel Accessories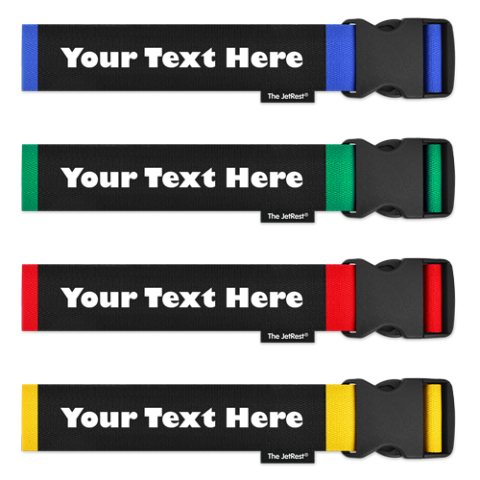 4 Pack of Personalised UK Made Luggage Straps
By far the most popular Personalised Luggage Straps from our UK Made collection is this 4 pack. Each strap can be individually personalised and will be made to order in our UK factory. Choose from a range of high quality luggage straps all designed to make identifying your suitcase so much easier at the airport.
Go To Item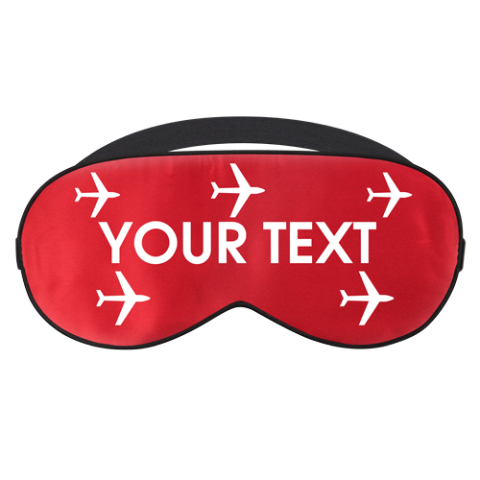 Luxury Silk Personalised Eye Masks
Luxury Silk Eye Masks add a touch of luxury to your sleep when personalised with text and a chosen designer theme.  These silk masks come in a range of colours and are so comfortable to wear, they completely block the light and come with a fully adjustable strap.
Go To Item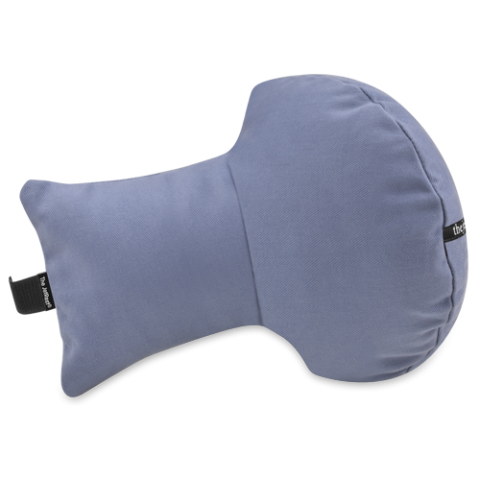 The JetRest Best Travel Pillow
This is where it all started for The JetRest® with our own unique L-Shaped Travel Pillow. The JetRest® is designed to cushion your head upright against any high-backed seat.  Whether travelling by plain, train, coach or car you will be assured of arriving on holiday feeling refreshed and ready for the sun.
Go To Item