The UK's leading manufacturer of
The JetRest® Personalised Travel Gifts & Travel Accessories
All Products
Customer Service
M-F 9am to 4.30pm
Next Day Options
Order before 12 noon
Postage from £2.95
UK Mainland Orders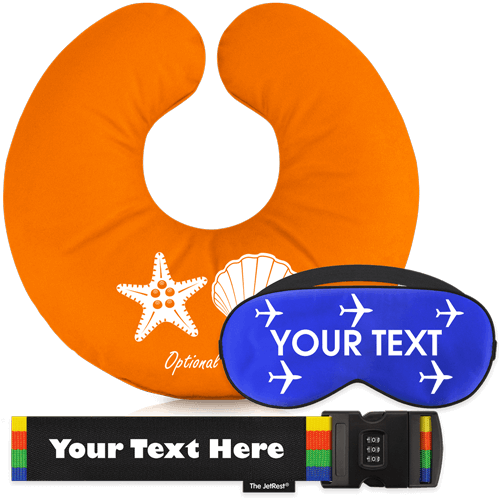 Uniquely Personalised Travel Gifts
The JetRest specialises in offering Personalised Travel and Photo Upload Gifts from our collection of unique travel accessories.  Buy before your holiday and come back to choose from a full range of inspirational products to remember your holiday memories.
Go To All Products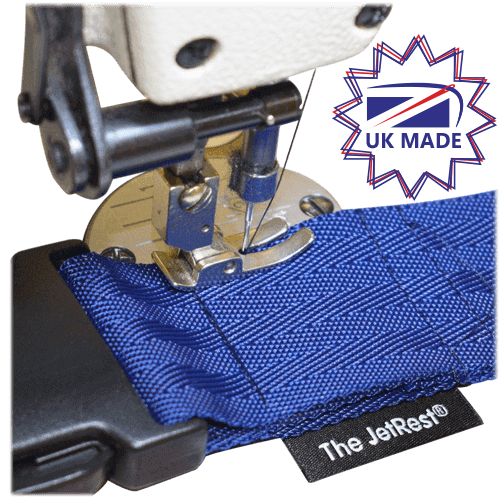 Designed and Manufactured in the UK
The JetRest® Personalised Travel Accessories and Travel Gifts are UK Made since 1999. It all started with our own uniquely designed L-Shaped Travel Pillow and expanded into a range of Personalised Luggage Straps and fun Eye Masks and we're still here after all these years.
All UK Made Products
Travel Pillows
For Planes, Trains & Cars
Eye Masks
Personalised & Luxury Sleep Masks
Gift Ideas
Personalised & Photo Travel Gifts
Offers
Discounted Travel Accessories