2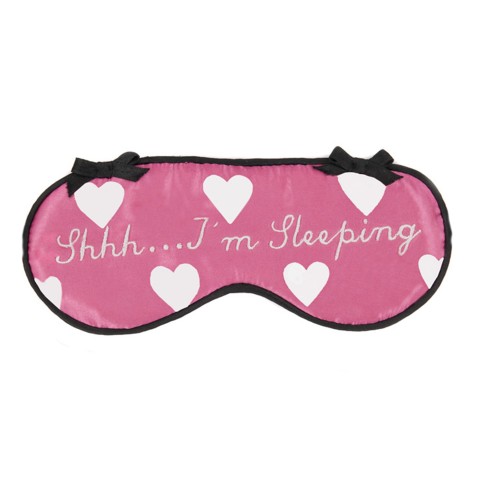 Embroidered Eye Masks – Exclusive Design
These beautiful Embroidered Eye Masks are another exciting addition to our every growing range of sleep mask travel accessories.
The masks are an extravagant take on the more conventional airline style eye mask and are perfect for home and travel use, ensuring you sleep in style with their exclusive London design.
The eye masks are available in three funky designs and are scented with lavender to provide ultimate relaxation, combining the practicality of a traditional sleep mask with luxurious extras. You can rest whilst looking gorgeous with this excellent sleep aid that you really won't want to travel without.