2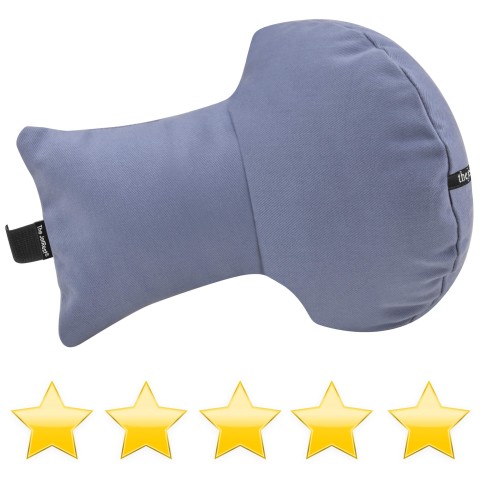 The JetRest Travel Accessories Go Gold with Google
We are very pleased to announce that all our travel accessories and products now come with a Google-Gold Star rating which can be seen throughout our website.
Over the past 12 months we have been collecting customer product reviews so we could receive feedback on our products and services. This information is now available for all to see via the latest Google Review Tools. The reviews are now published alongside each product in their own tab so the customer can see how they rated. This is great news as it allows you to browse each heat pack and see ratings and reviews from other customers so you can feel safe and confident before placing an order.
We are proud to say that overall we are scoring 4.8 out of 5 throughout our ratings system which includes nearly 600 reviews. This is brilliant news and a great indication that our travel accessories and services are of the highest quality.