2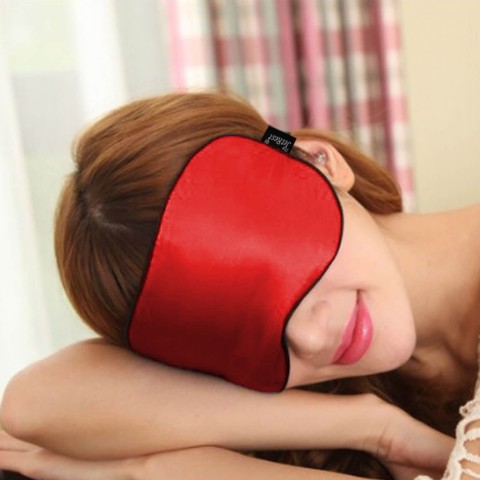 Luxury Silk Eye Mask - Premium Travel Accessory
This stunning range of JetRest Luxury Silk Eye Masks are sure to provide an unprecedented level of class and comfort to your travels.
The #eyemask is made from 100% silk and comes in four sumptuous colour choices. Each mask is fitted with an adjustable elastic strap to fit all head sizes and fit snugly to the face, preventing unwanted light from seeping through and maintaining comfort.
The silk eye masks are wonderfully soft on touch and are larger than your standard airline style, offering more coverage of the face to ensure again that unwanted light is blocked out. The feeling of silk on the skin is the ultimate luxury, making the masks not only visually appealing but so effective for rest and relaxation.