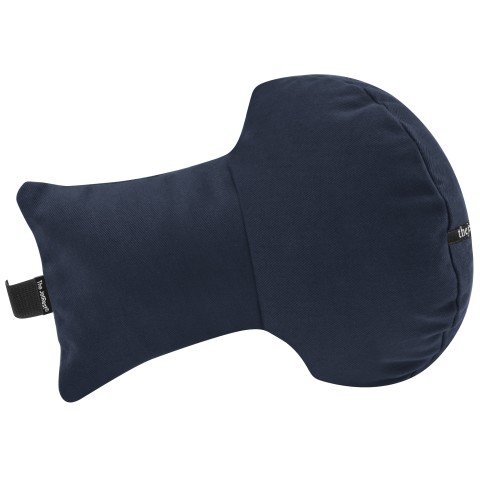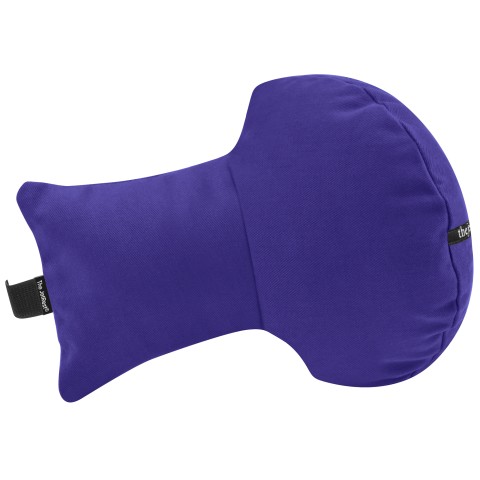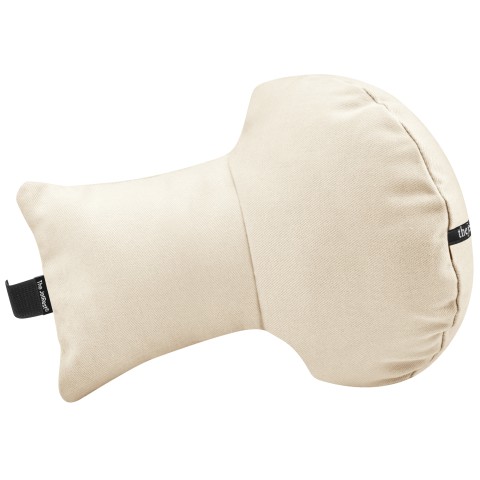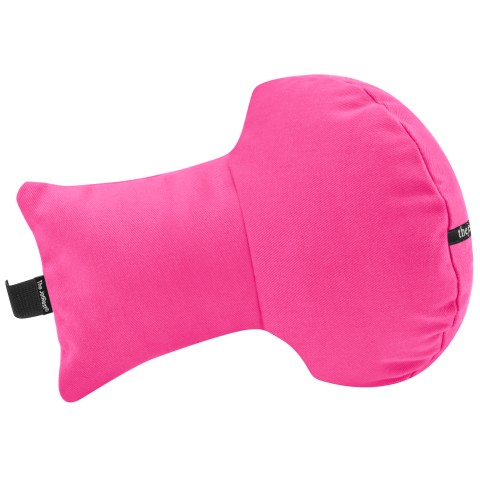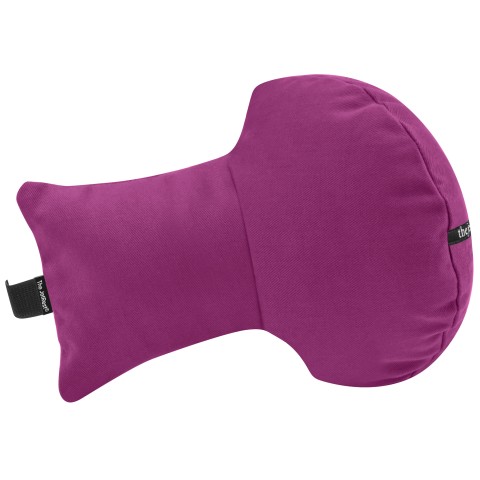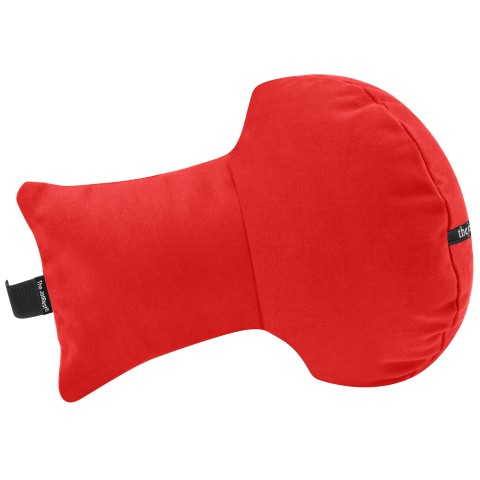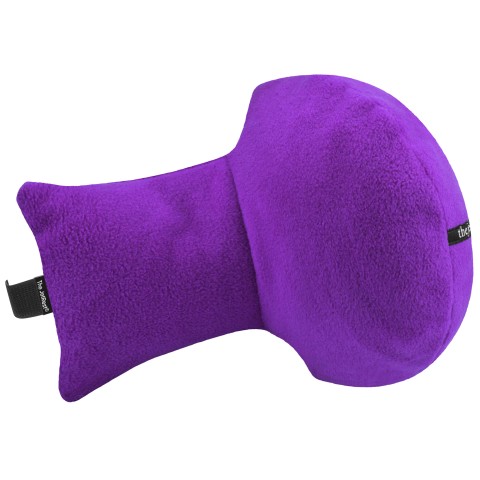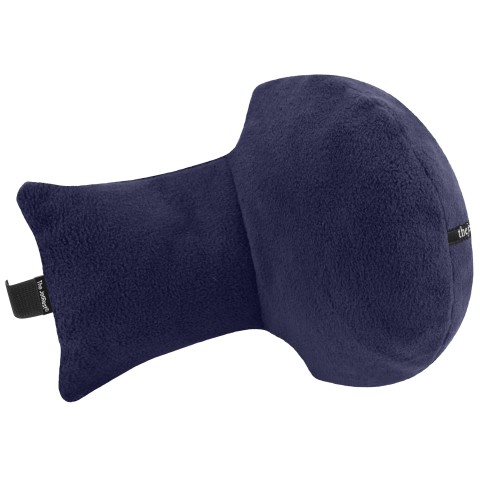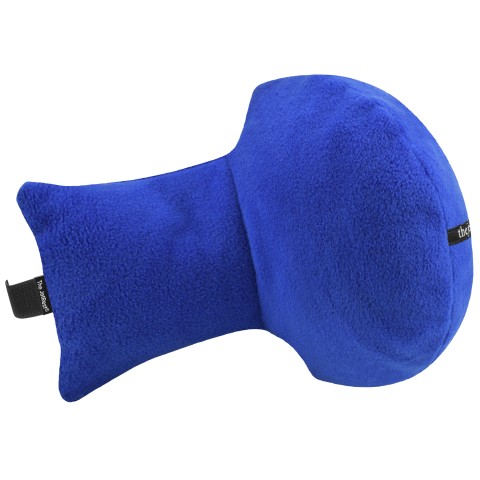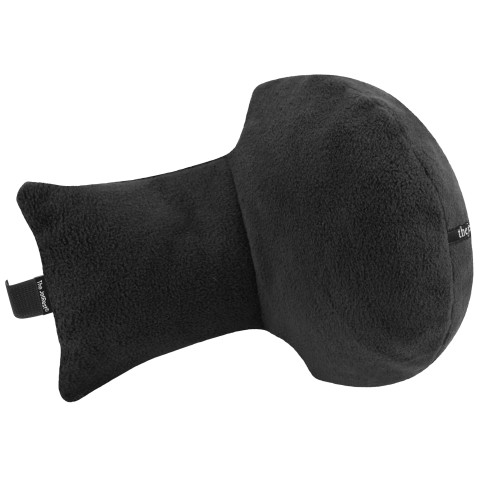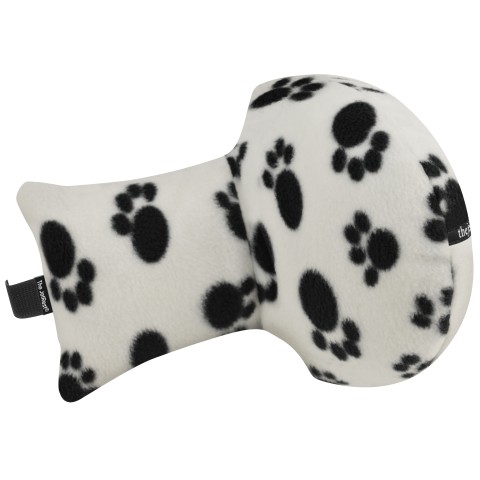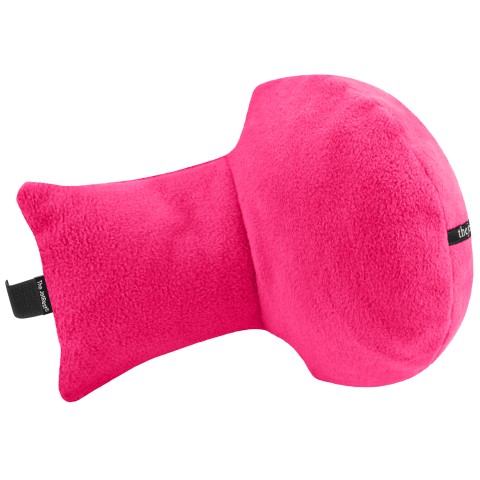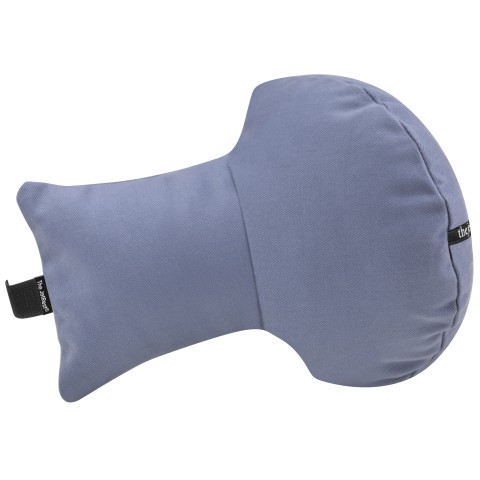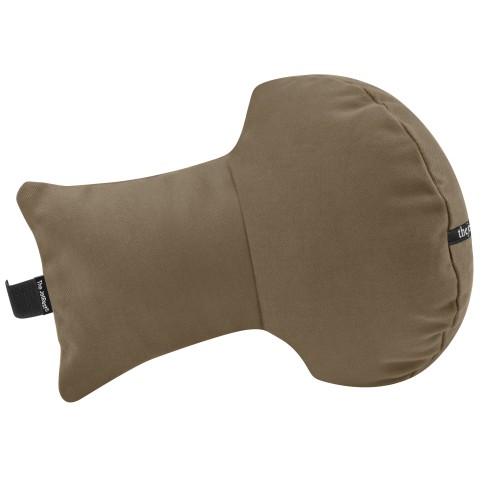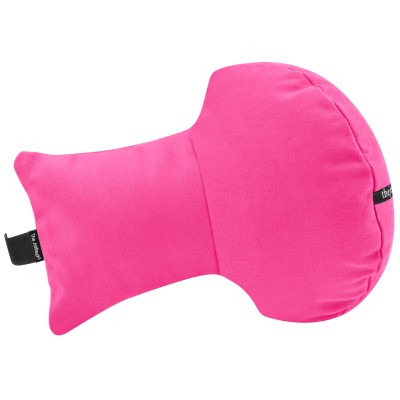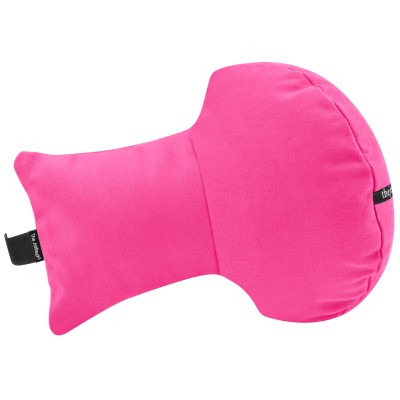 The JetRest Original Travel Pillow
UK Made
BS5852 : 1988
Hypo-Allergenic Filling
Zips - Oeko-Tex
Description
Buy 1 Get 1 Free JetRest® Travel Pillow that cushions the head upright naturally and is made from soft fabrics and luxury fibre filling that compacts down when travelling.
Unique patented L-shaped neck pillow.
Supports the head in an upright position.
Works on any high backed seat (planes, trains, coaches and cars).
Removable covers for cleaning.
Polyester fibre filling (BS5850 approved).
Rolls up with fastening strap to save space.
Comes in many fabric and colour choices.
UK Made.
Trusted JetRest® brand
The JetRest® Neck Pillow is designed as a travel pillow to cushion the head upright naturally on any high backed seat such as a plane, train, coach or car seat.
The JetRest® Travel Pillow was designed specifically to be used against taller seats and stays in place simply by leaning back against the seat. The body's own weight pins the cushion naturally to the seat back and supports the head and neck as you lol off to sleep.
Space Saving tip:  The JetRest® Neck Pillow rolls up by use of the fastening strap that is sewn onto the product.
Cotton or Fleece covers - to be cool or warm ?
We have created many designs and cover options for The JetRest® including cottons and fleeces. Cotton tends to be cooler and fleece warmer though both sell in equal numbers though men in general seem to prefer the cottons and ladies the fleece as a general neck pillow guide.
Reviews
So comfy
- At last something that makes long haul and travel restful. Compact with handy back which has space for glasses case and sleep mask. Will be popping this in the car for long journeys too.
By Canny shopper (Dec 2018)
The best neck pillow ever.
- I love my new neck pillow! I use it for naps on the sofa and can't wait for my holiday flight to try it out there.
By Audrey clark (Dec 2018)
I absolutely love these cushions.
- I bought one of these on their BOGOF offer, they have been invaluable when going on a long journey, as I am disabled they help me to get to sleep without put anymore stain on my already very painful body, I wake up feeling very refreshed and the added hint of lavender help me nod off. Once agin Thank you The Jet Rest Company.
By Me74 (Oct 2018)
Great design and great quality
- I was given one of these pillows a couple of years ago as a gift. It's by far the best design I've experienced - super comfy, stops your head rolling onto the person in the neighbouring seat, and rolls down to probably close to a quarter the size of other neck cushions (making it great for packing away on your travels). This order was to get one as a gift for my husband (who has always been jealous of mine). Beautiful workmanship and quality - highly recommended.
By Anna York (Aug 2018)
Jet Rests
- Jet rests are my go to gift for those friends who have everything!!!! We first brought them many years ago for ourselves as we travel a lot. They are great on long hall trips but also good in the car. All round fab product !!!!
By Mrs Esther Arnold (Aug 2018)
Comfortable pillow
- Great value! Had one about 15 years; its still good but needed "updating". Have used my old one a lot, very comfortable, nests my neck for a good rest.
By S Waddington (Aug 2018)
FAQs
How does the pillow stay in place on a seat ?
The JetRest® stays in place with the body's own weight leaning back against the back of the product.  The unique L-Shape design means part of the travel cushion is behind your neck and simply by leaning back against this part, it stays in place.
Do I need a window seat for the travel pillow to work ?
No. The JetRest® has a unique L-shape design and part fo the pillow is placed to the side of the head.  It stays put by leaning back against any high backed seat and the side part of the cushion is the part that will support your head upright naturally. You just turn it over to the other side if you want to rest the other way - your head can only go to one side at once!
Can I wash the pillow ?
We advise that you take off the removeable cover and wash the cover only.  Each pillow has a care label inside that will show you how to care for your pillow though most of the covers including the cotton and fleece covers can be washed in the washing machine at home.  We do not recommend waching the inside pillow with the fibre filling. Water wont harm it but washing tends to change the shape of the contents inside and may therefore affect the way the pillow works.
Shipping
The information below is for guidance. Actual delivery costs and dates depend on the delivery address, weight and time your order is placed. Cut-off time for Overnight Orders is 12 noon.
| Price | Method | Manufacture Time | Delivery Time | Est. Delivery Date |
| --- | --- | --- | --- | --- |
| £2.95 | Royal Mail - 2nd Class | 1-2 Days | 2-4 Days | Tue 23 Jul - Fri 26 Jul |
| £4.96 | Royal Mail - 1st Class | 1-2 Days | 1-3 Days | Mon 22 Jul - Thu 25 Jul |
| £10.02 | Courier - Economy (M-F Pre 6pm) | 1-2 Days | 2-3 Days | Tue 23 Jul - Thu 25 Jul |
| £12.95 | Courier - Overnight (M-F Pre 6pm) | 1-2 Days | 1-2 Days | Mon 22 Jul - Wed 24 Jul |
| £12.95 | Royal Mail - Special Delivery (Pre 1pm) | Monday | Next Working Day | Mon 22 Jul |
| £14.95 | Royal Mail - Special Delivery (Saturday Pre 1pm) | Monday | This Saturday | Sat 20 Jul |
| £24.95 | Courier - Economy (M-F Pre 6pm) | 1-2 Days | 2-4 Days | Tue 23 Jul - Fri 26 Jul |
| £24.95 | Royal Mail - Special Delivery (Pre 9am) | Monday | Next Working Day | Mon 22 Jul |
| £29.95 | Royal Mail - Special Delivery (Saturday Pre 9am) | Monday | This Saturday | Sat 20 Jul |
More Information
| | |
| --- | --- |
| Availability | Available to Order |
| Despatch | Priority 1-2 Days (Overnight Delivery Available) |
| Brand | The JetRest |
| Weight | 228 g |
| Approximate Dimensions | 42cm x 28cm x 14cm |
| Country of Origin | United Kingdom |
| SKU | FGPIL010 |
| Tariff Code | 9404909000 |
| Tariff Description | Travel Pillow - Filled with Polyester Fibre |
The JetRest Original Travel Pillow